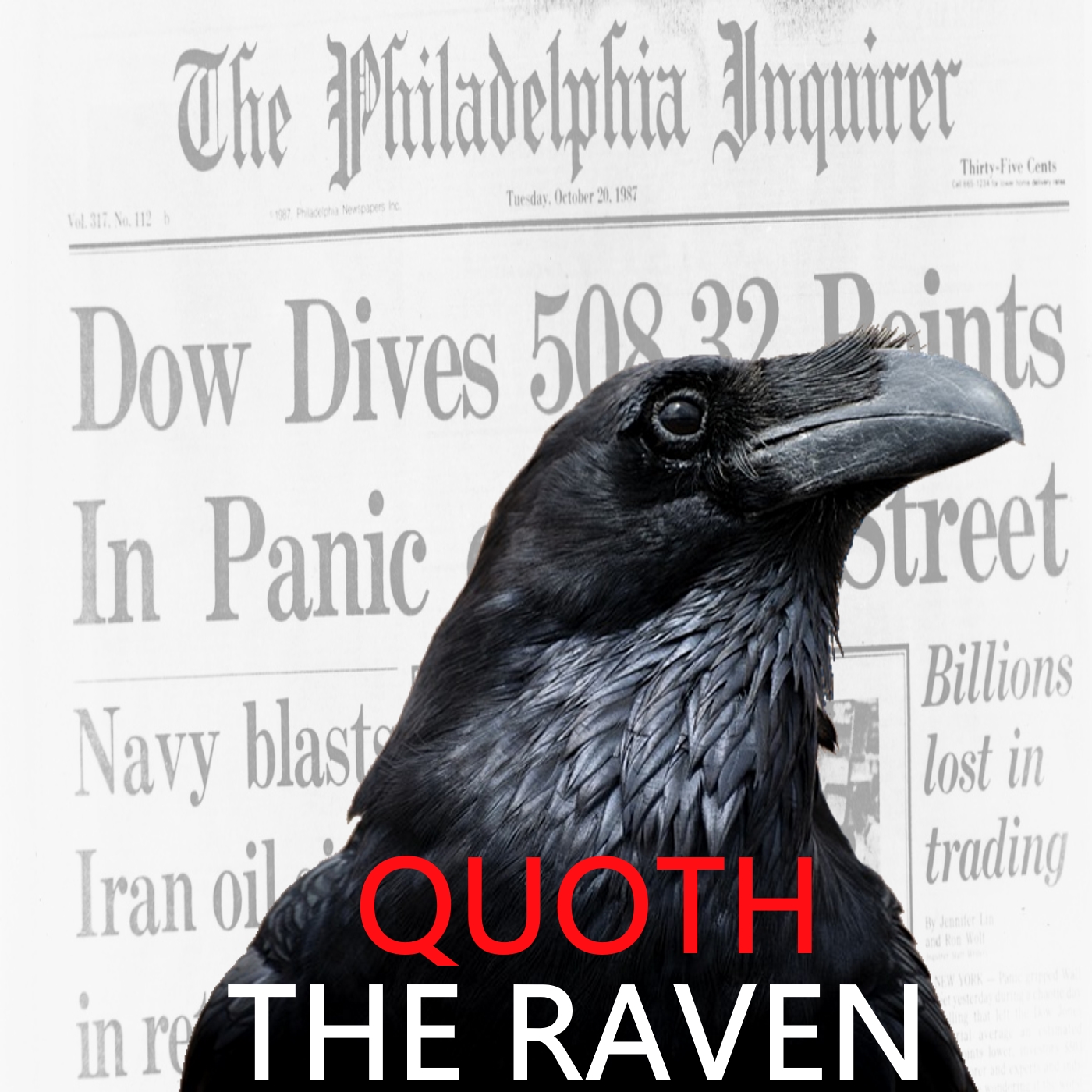 In today's latest installment of my critically acclaimed* "Our Bullshit Economy" series, I talk about Jerome Powell being neutered by President Trump and not having the balls to follow through on his neutral interest rate prognostications from just weeks ago. Is he grossly incompetent or just scared shitless of the stock market? I discuss.
QTR Podcasts are always free, but some people choose to make a small recurring donation, which is gratefully accepted: https://www.patreon.com/QTRResearch
All podcast content is subject to the following disclaimer: http://www.quoththeravenresearch.com/disclaimerterms-of-service/
Chris is not an investment adviser. Listeners should always speak to their personal financial advisers. 
THIS IS NOT INVESTMENT ADVICE - OPINION ONLY AND FOR JOURNALISTIC AND DISCUSSION PURPOSES
Disclosures: Long gold
Visit www.quoththeravenresearch.com for more on QTR.
*not critically acclaimed