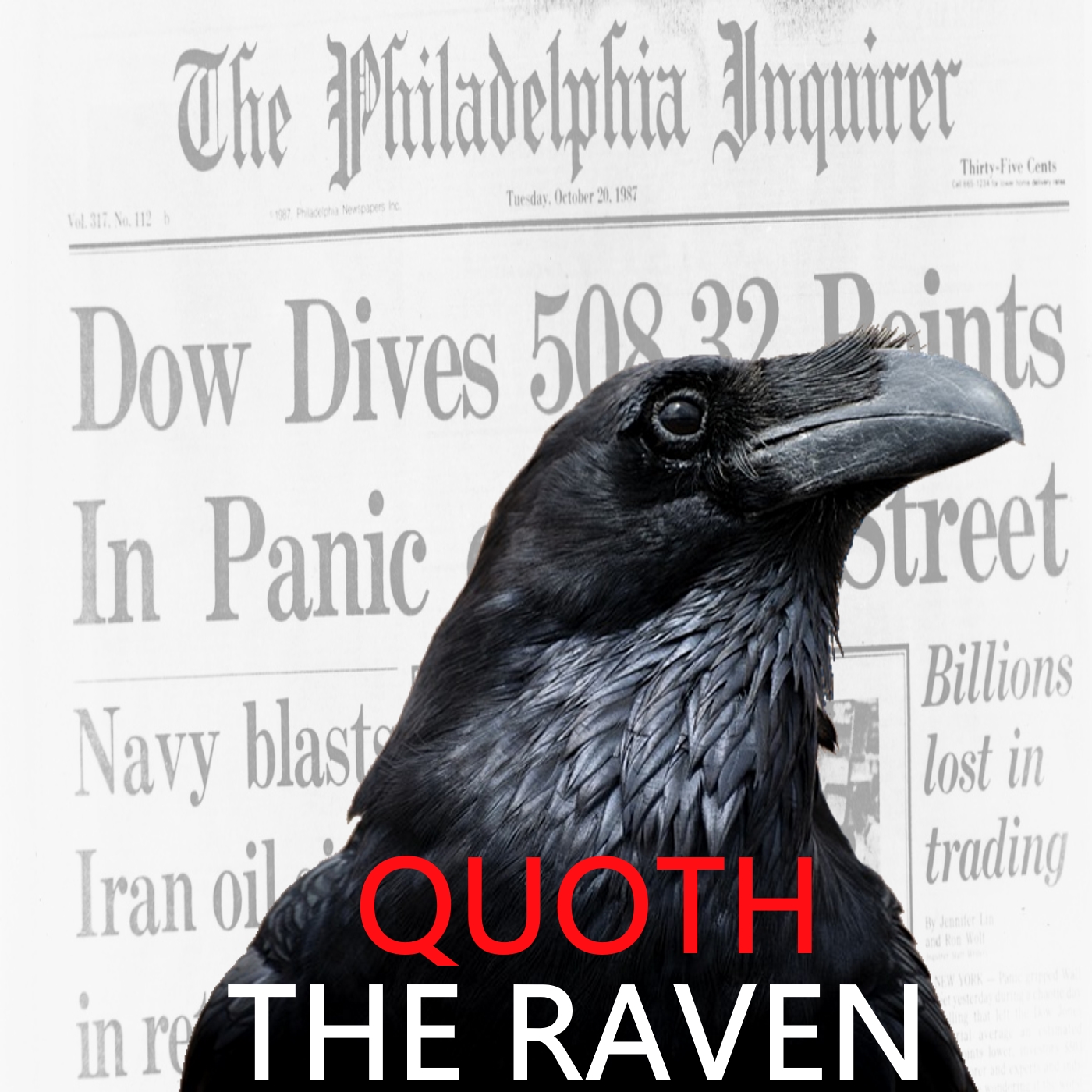 Aaron Smith-Levin is CEO of OTG Research Group, a boutique investment research firm catering to hedge funds. 
Having grown up in Scientology and then leaving in 2014, Aaron was featured in Season 1 Episode 6 of A&E's "Leah Remini: Scientology & the Aftermath" which won the Emmy Award for Best Informational Series. 
Since 2015 Aaron has been educating the public about Scientology and exposing abuses within the organization through his YouTube channel "Growing Up In Scientology."
Aaron is the Vice President of The Aftermath Foundation, a non-profit foundation which  helps those leaving Scientology get on their feet in the outside world (
www.TheAftermathFoundation.com
). 
Aaron lives in Clearwater, FL with his wife and three daughters. 
All content created and owned by Quoth the Raven Research, LLC.