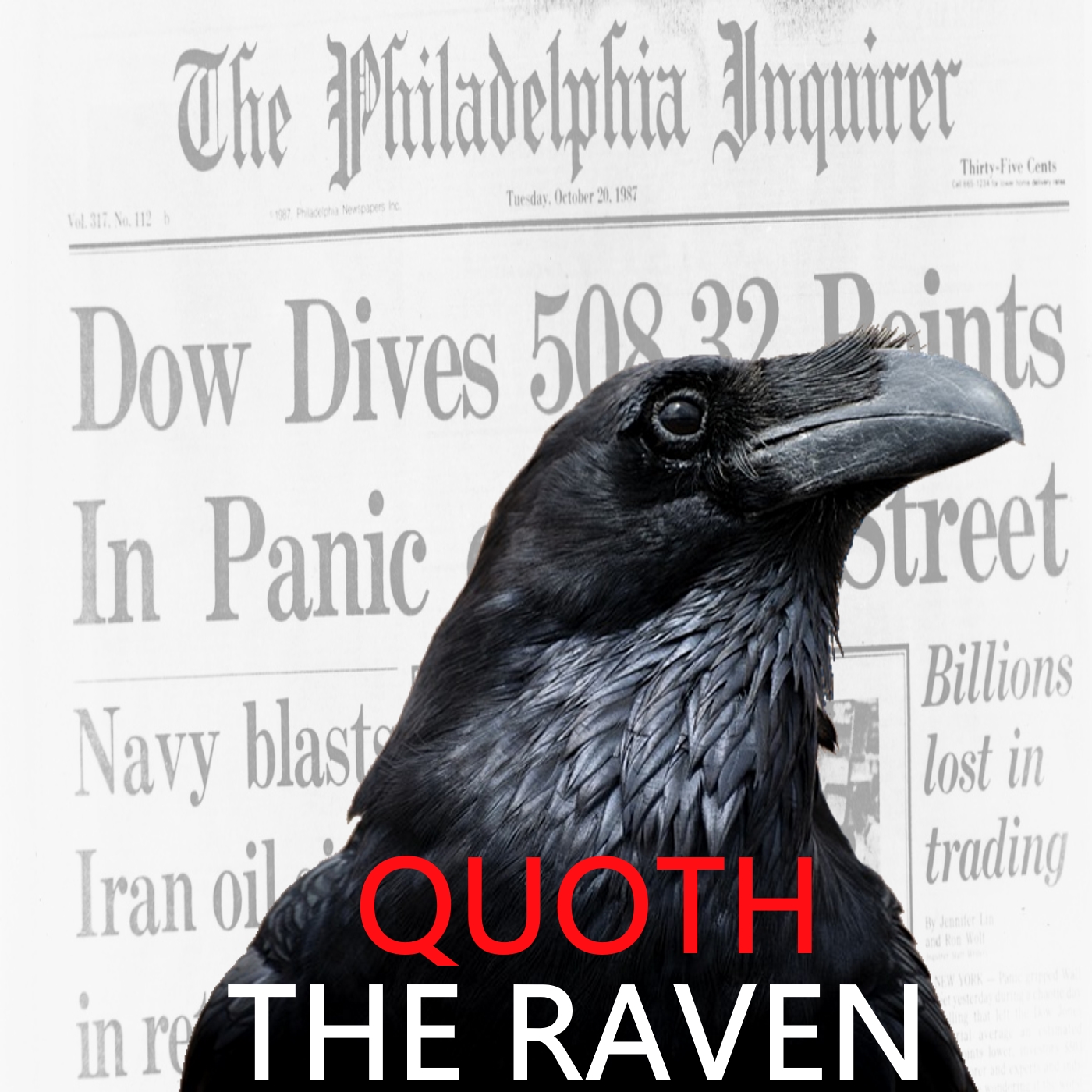 Andrew Left was interviewed on the Quoth the Raven Podcast on Friday, 8/31/2018. In this unfiltered interview he talks his favorite shorts, his biggest investing failure, his favorite investors, the 2008 crisis, and much much more. 
Andrew Left is the Executive Editor of Citron Research. Citron Research has been publishing columns for over 17 years, making it one of the longest-running online stock commentary websites.  With over 150 reports, Citron has amassed a track record identifying fraud and terminal business models second to none among any published source.
QTR Podcasts are always free, but some people choose to make a small recurring donation, which is gratefully accepted: https://www.patreon.com/QTRResearch
All podcast content is subject to the following disclaimer: http://www.quoththeravenresearch.com/disclaimerterms-of-service/
Neither Andrew or Chris is an investment adviser or is licensed. Listeners should always speak to their personal financial advisers. 
THIS IS NOT INVESTMENT ADVICE - OPINION ONLY AND FOR JOURNALISTIC AND DISCUSSION PURPOSES
Disclosures: Chris owns TSLA calls and puts, Left is long and short names as disclosed in the podcast
Visit www.quoththeravenresearch.com for more on QTR.