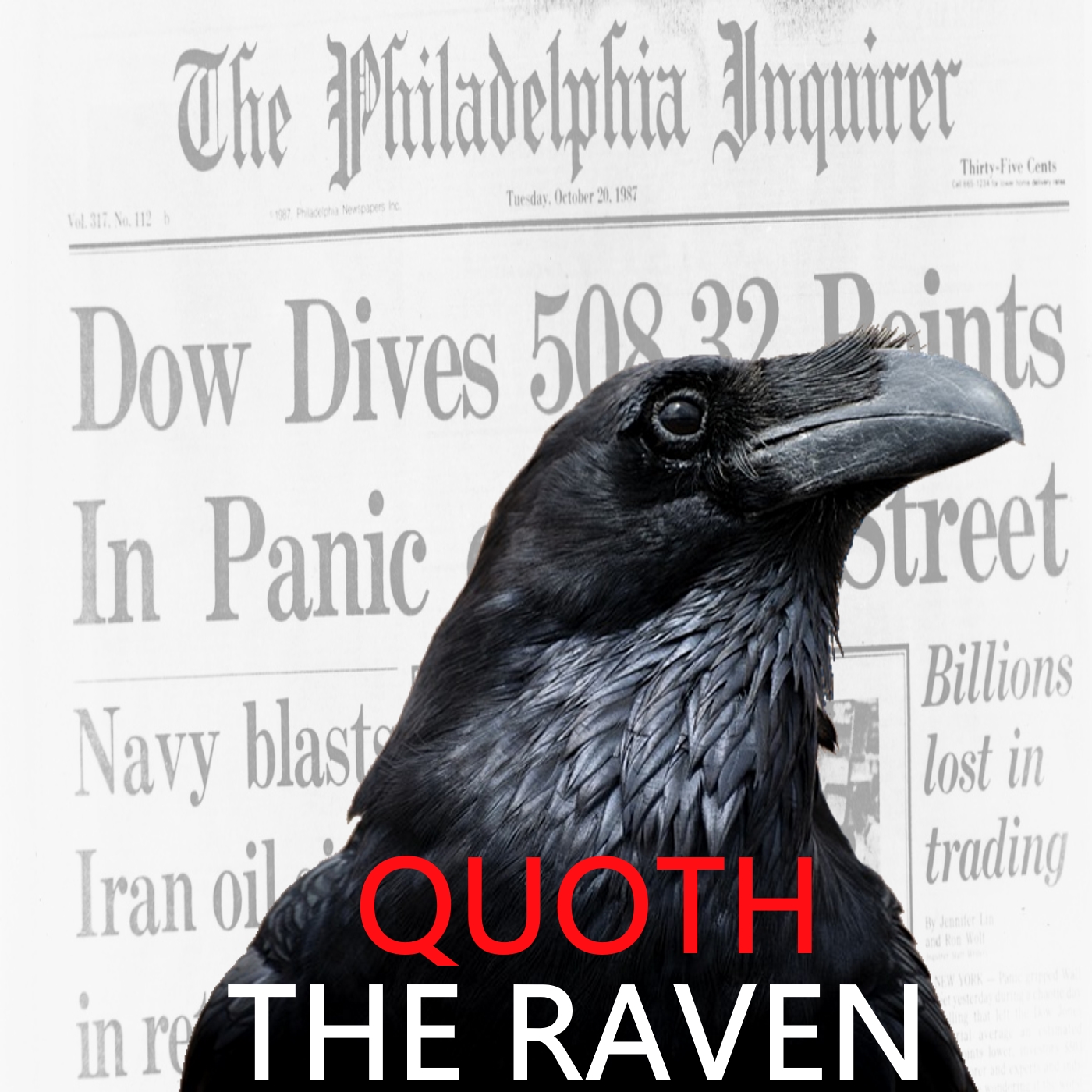 Roddy Boyd heads up the Southern Investigative Reporting Foundation. On today's podcast, we talk about massive stories he broke on both Valeant and Insys, as well as the new book he is preparing and the one book he has already written. From there, we talk for a half hour about Tesla and Elon Musk's Tweet today that he is considering taking the company private for $420/share.
From SIRF-Online.org:
"Our foundation produces substantive investigative reporting without fear or favor. These investigations bring to life important stories that are going untold, illuminating the many ways investors, consumers and market stakeholders are regularly misled.
We accomplish this through carefully mining corporate legal and financial filings–such as a skillfully buried footnote inside a quarterly report, or an overlooked exhibit in a forgotten legal claim–which, when coupled with ample shoe leather reporting, presents the clearest possible picture of our subject.
The hallmark of the foundation's reporting is a commitment to accuracy, the breadth of our news gathering and the clarity of our presentation. In doing this work, our goal is to conduct the foundation's business to meet or exceed the highest standards of non-profit governance and ethical journalism. To that end, apart from truth and increased knowledge, our work will be free of agenda. The completed investigations are published free of charge, without advertisements or sponsors.
We are funded solely through the tax-deductible contributions of individual donors and foundations, none of whom derive any professional or economic benefit from this support. No one, apart from the foundation's employees and our legal advisors, has any input to editorial decisions. The foundation's employees, directors and advisors will never benefit financially from the price movements in the securities or derivatives of companies mentioned in our journalism."
Roddy on Twitter is: @RodBoydILM and @SIRF_Report
QTR Podcasts are always free, but some people choose to make a small recurring donation, which is gratefully accepted: https://www.patreon.com/QTRResearch
All podcast content is subject to the following disclaimer: http://www.quoththeravenresearch.com/disclaimerterms-of-service/
THIS IS NOT INVESTMENT ADVICE
Visit www.quoththeravenresearch.com for more on QTR.