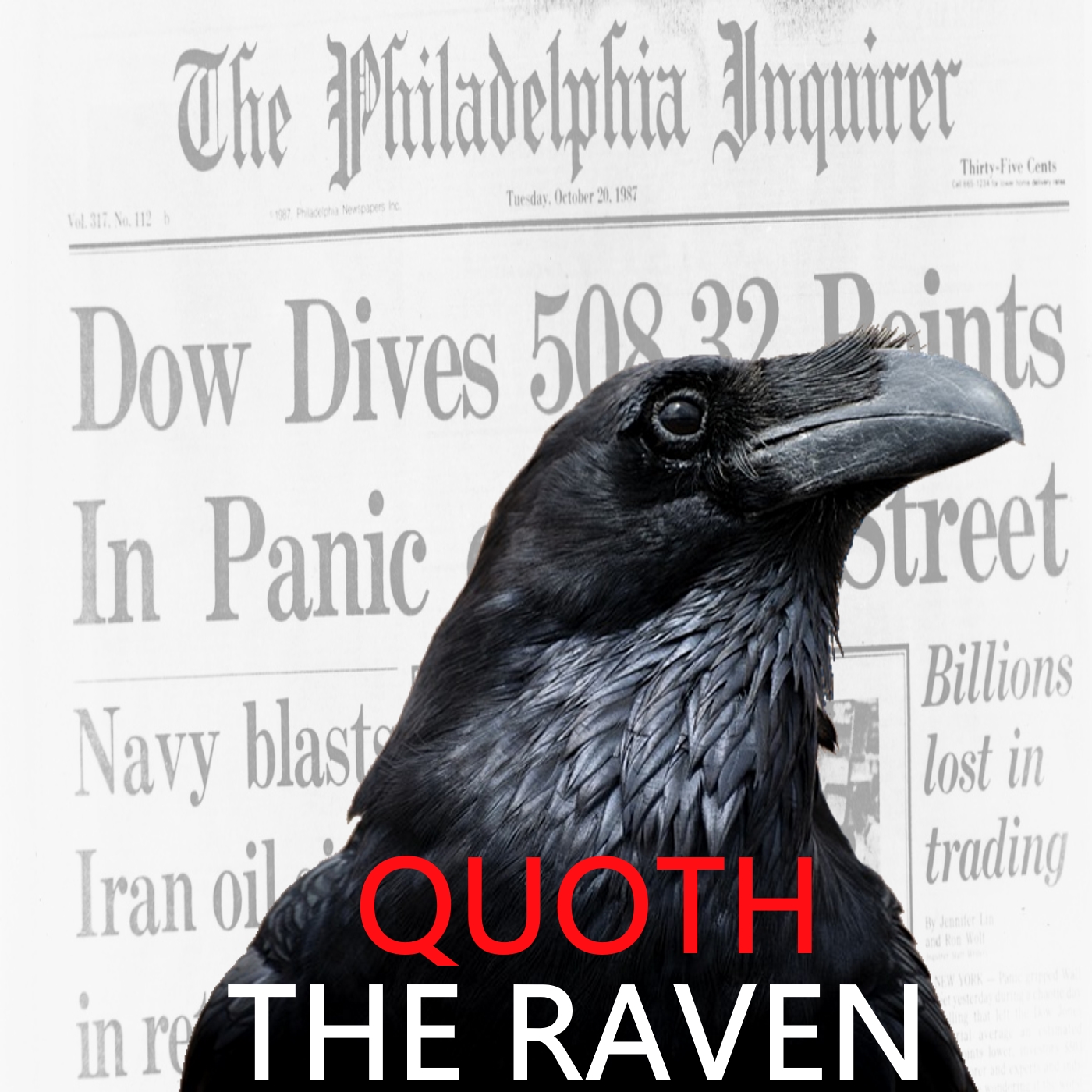 When 12 kids and their soccer coach were rescued from a cave in Thailand, the entire world rejoiced. Except for Elon Musk, who took shots at the joint co-commander of the operation for not using his proposed solution. Late last week, an interview with another rescue worker on CNN International was released and has the rescue worker on camera not only saying that Musk could take his solution and "stick it where it hurts" but also stating that it would've never worked and basically that Elon had no idea what he was doing. I offer my take on the situation.
All content created and owned by Quoth the Raven Research, LLC. 
QTR Podcasts are always free, but some people choose to make a small recurring donation, which is gratefully accepted: https://www.patreon.com/QTRResearch
All podcast content is subject to the following disclaimer: http://www.quoththeravenresearch.com/disclaimerterms-of-service/
THIS IS NOT INVESTMENT ADVICE
Disclosures: QTR owns TSLA put options
Visit www.quoththeravenresearch.com for more on QTR.