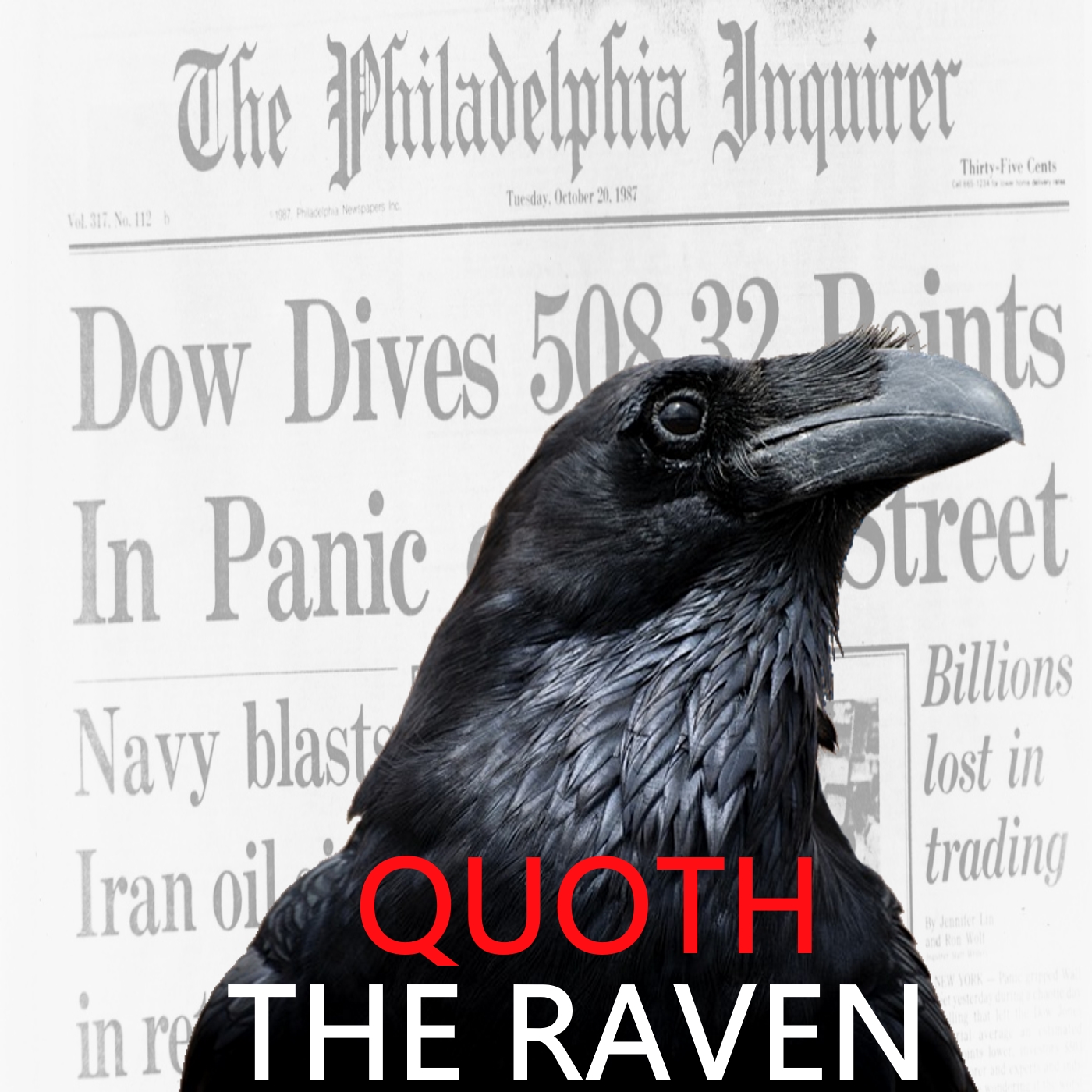 In this podcast, I try to be a bit more objective about Tesla - I look at what I honestly think is a way the stock could rise 50% before the end of this summer - and a way that the stock could be absolutely crushed 50% before the end of the summer. These are both events that I think could happen any day. I explain my reasoning.
I talk about the news Tesla would need to deliver today (other than turning a profit) that could put a serious charge into the stock and create a squeeze. I also touch on a brand new NHTSA investigation into a Tesla Autopilot accident today that was reported by Reuters and discuss what a catastrophe it would be if the NHTSA issued a major recall. Finally, I talk about what I believe to be an incredibly damning statement Elon Musk made at the first Model 3 handovers in Fremont, CA during Summer 2017, and how it could come back to bite him in the ass badly.
All content created and owned by Quoth the Raven Research, LLC. 
QTR Podcasts are always free, but some people choose to make a small recurring donation, which is gratefully accepted: https://www.patreon.com/QTRResearch
All podcast content is subject to the following disclaimer: http://www.quoththeravenresearch.com/disclaimerterms-of-service/
Visit www.quoththeravenresearch.com for more on QTR.