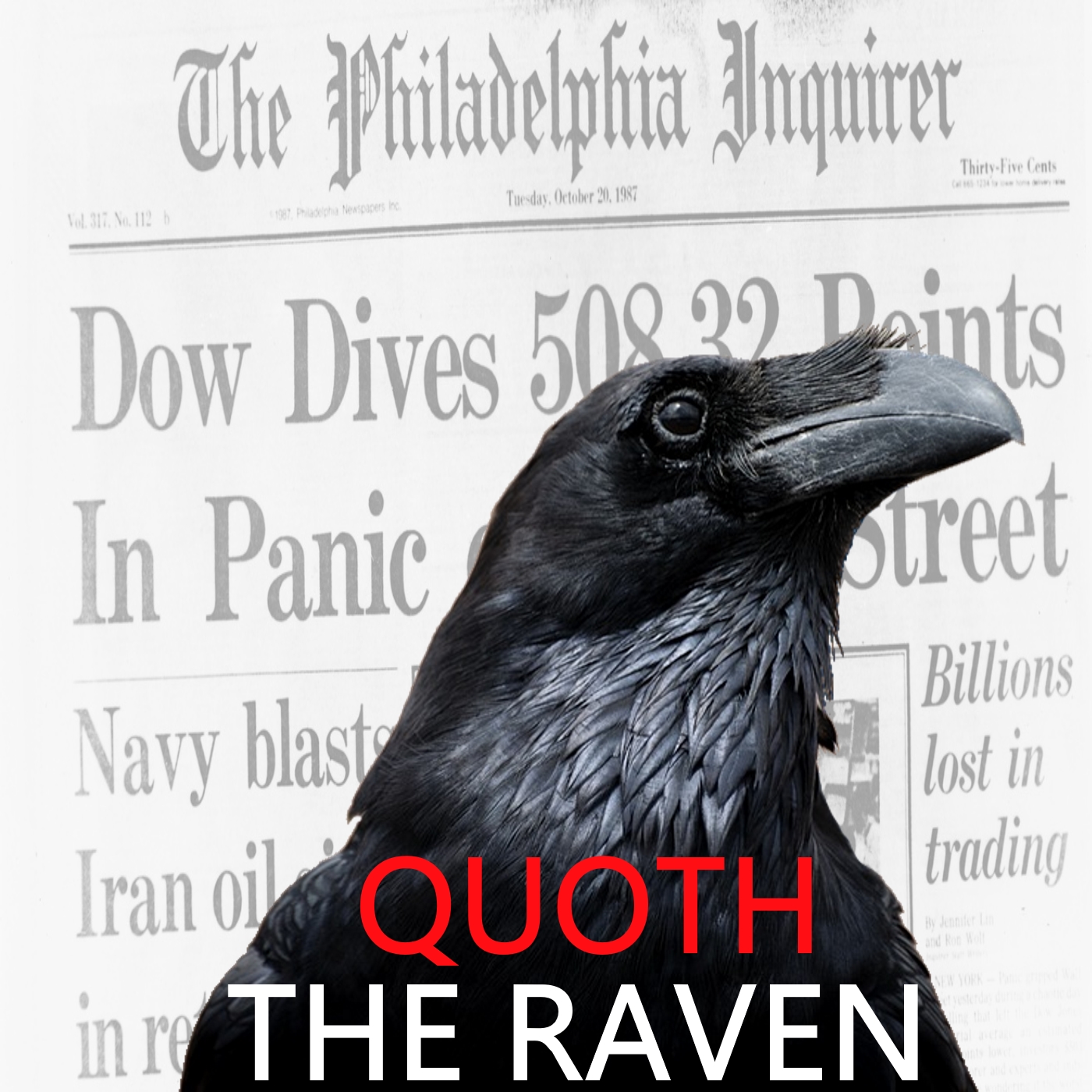 On this episode I speak to my favorite debunker, Mick West, about the Bob Lazar story that has been around for decades. 
Mick West is a science writer, skeptical investigator, and retired video game programmer who was largely responsible for the Tony Hawk Pro Skater series. He is the creator of the websites Contrail Science and Metabunk, for which he investigates and debunks pseudoscientific claims such as chemtrails, UFOs, and conspiracy theories, and has appeared in various media as an expert analyst and science communicator. His website is www.metabunk.org and you can follow him on Twitter @MickWest.
REFERENCES
Bob Lazar hangar drawing thread: https://www.metabunk.org/threads/debunking-bob-lazars-drawing-of-s-4-hangers.9839/
George Knapp on JRE: https://www.youtube.com/watch?v=Hc6pbG4wICA&ab_channel=PowerfulJRE
Bob Lazar on JRE: https://www.youtube.com/watch?v=BEWz4SXfyCQ
David Fravor on Lex Fridman: https://www.youtube.com/watch?v=aB8zcAttP1E&ab_channel=LexFridman
The QTR Podcast is a completely, 100% listener supported podcast that is always going to be free. YouTube does not let me monetize my videos on the site and the podcast is full time work which will never have ads in the middle of it. If you enjoy the content, please support the QTR Podcast in any or all of the following ways:
A small recurring donation via:
One time donations can also be sent via:
Bitcoin: 3G25NvNbGZsaDfoxTBzRFticKa4LDUeBpk
Venmo: @chrisinphiladelphia
Paypal: https://www.paypal.me/qtrresearch
QTR MERCH is available here.
You can also follow me on YouTube, and Twitter.
THANK YOU TO ALL OF MY KIND PATRONS. 
Please show love to those who support the QTR Podcast: 
Longest Running Supporters  
Max Mulvihill - Since 2/2018 

Kyle Thomas - Since 4/2018 

Chris Bede - Since 5/2018 

Dariusz Kordonski - Since 5/2018 

Chris Gerrard - Since 5/2018   
Chris is not an investment adviser. QTR is long gold and silver. Listeners should always speak to their personal financial advisers. Please leave me alone.