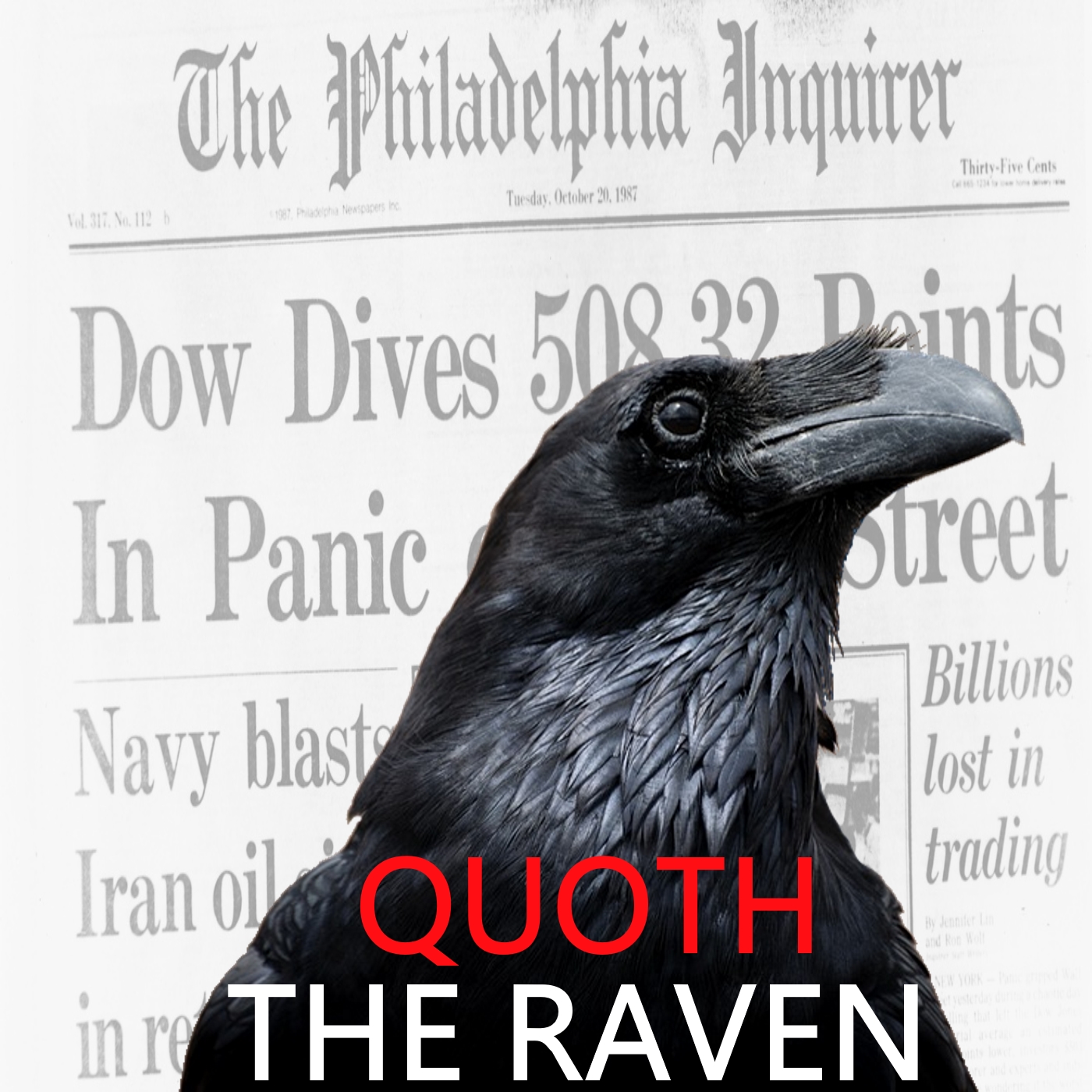 Dr. Marc Defant and I discuss the universe, the history of man, astrophysics, intelligent life, evolutionary psychology, the dinosaurs, the odds of dying from a supernova, the sun, the solar system and how we went from being a speck of nothing billions of years ago to our whiny annoying cancel culture today - all in 2 hours. 
I first saw Marc Defant on this episode of the Joe Rogan podcast debating Graham Hancock and Randall Carlson. I didn't think he had enough time to make his points, so I brought him on back in June, but we didn't get to discuss his book, which covers the history of everything.
Dr. Marc J. Defant is a professor of geology/geochemistry at the University of South Florida. Before he became involved in research related to the misuse or misunderstanding of science by society, he specialized in the study of volcanoes — more specifically, the geochemistry of volcanic rocks, the associated processes within the mantle, and the origin of the continental crust. He has been funded by the National Science Foundation, National Geographic, the American Chemical Society, and the National Academy of Sciences, and has published in many internationally renowned scientific journals including Nature.
He has written a book entitled Voyage of Discovery: From the Big Bang to the Ice Age and published several articles for general readership magazines such as Skeptic and Popular Science and appeared on the Joe Rogan Experience podcast.
Defant on JRE: https://www.youtube.com/watch?v=tFlAFo78xoQ
You can follow Marc on Twitter here: https://www.twitter.com/MarcDefant and on the web here: www.marcdefant.com
The QTR Podcast is a completely, 100% listener supported podcast that is always going to be free. YouTube does not let me monetize my videos on the site and the podcast is full time work which will never have ads in the middle of it. If you enjoy the content, please support the QTR Podcast in any or all of the following ways:
A small recurring donation via: