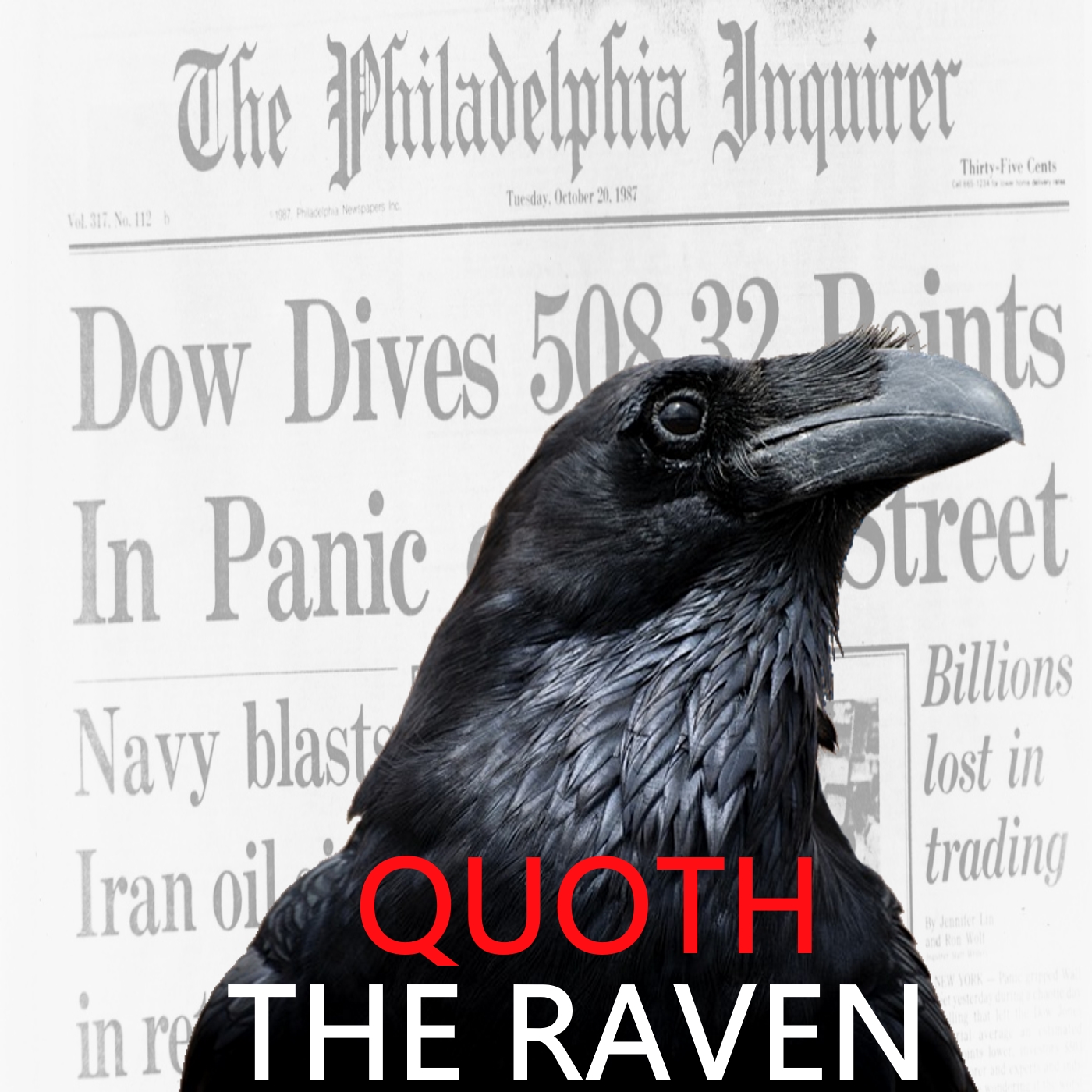 The Lawyers' Committee for 911 Inquiry is organized exclusively for charitable, educational, and scientific purposes, and for defending human and civil rights secured by law, and for promoting government accountability consistent with 501(c)(3) of the Internal Revenue Code.
Mick Harrison, Esq., Director of Litigation, is a Public Interest Attorney, graduate summa cum laude of the University of the District of Columbia School of law. Attorney Harrison has a national practice focused on cases that involve whistleblower protection, government accountability, corporate fraud and false claims, and dangers to public health or the environment.
David R. Meiswinkle, Esq. President, is a criminal defense attorney, retired police officer of 23 years, and former U.S. Army veteran.
David founded the New Brunswick Taxpayers and Tenants Association and the New Brunswick Reporter, a community newspaper. His activism and articles outlining municipal corruption brought federal authorities into New Brunswick New Jersey which led to major criminal investigations,and arrests, indictments and convictions of prominent local politicians.
After leaving New Brunswick, David served as Secretary of the New Jersey Reform Party and was a national delegate to the Reform Party convention in Long Beach, CA., and body guard for Patrick Buchanan when he campaigned in New Jersey.
David was an independent for Governor against Chris Christie in 2009 with the designation "Middle Class Empowerment". He also ran as an independent candidate candidate for Congress against Chris Smith in 2010 with the designation, "American Renaissance Movement.
Their website is www.LCFor911.org
The QTR Podcast is a completely, 100% listener supported podcast that is always going to be free. The podcast is full time work, if you enjoy the content, please support the QTR Podcast in any, or all of the following ways: