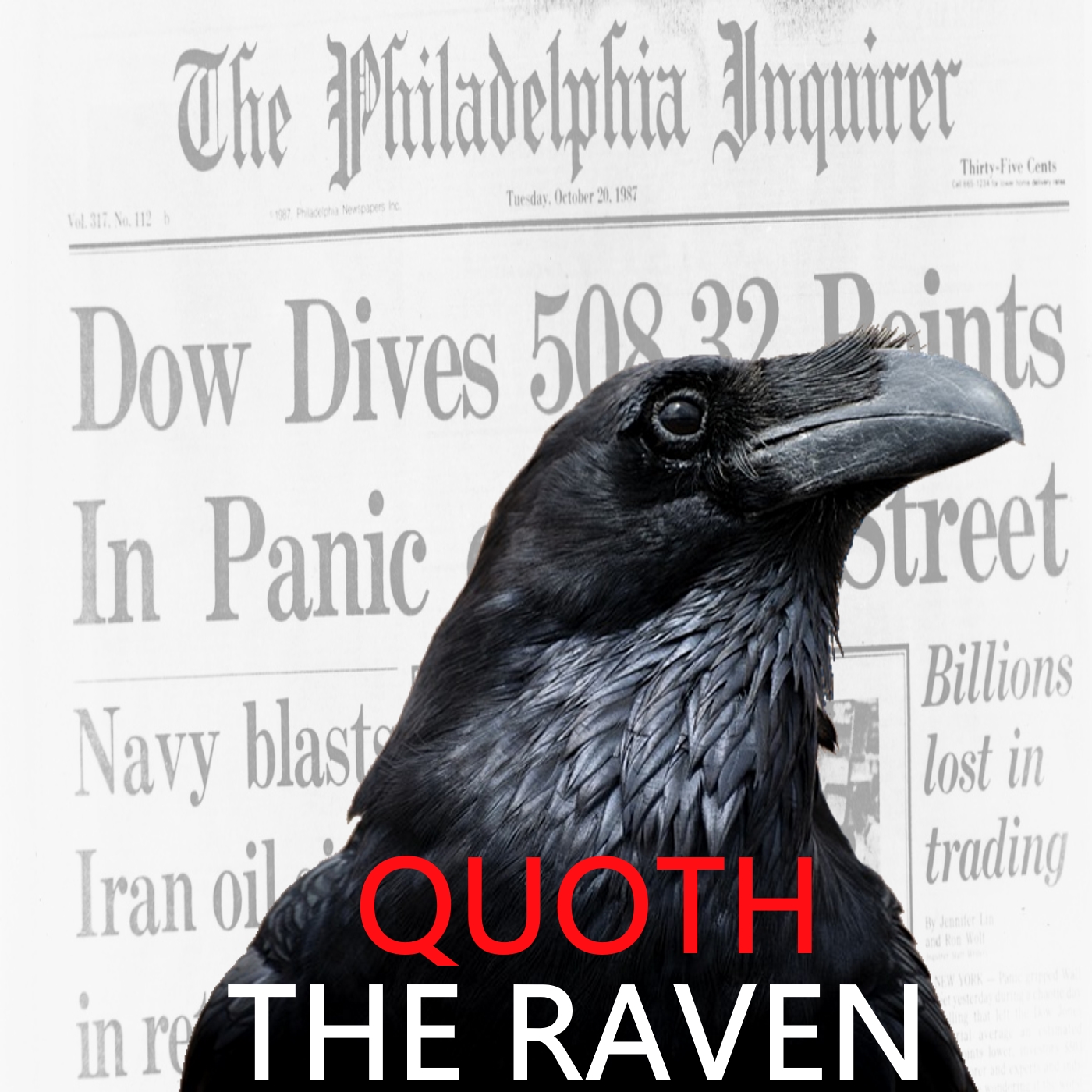 Montana Skeptic joins me to talk ARK's Tesla Model, the sell side shitshow from last week, Tesla's recent financing, the Morgan Stanley investor call, Adam Jonas' change of attitude and the Skabooshska legal proceedings. 
Donations of $100 or more can also be sent via:
Bitcoin: 3G25NvNbGZsaDfoxTBzRFticKa4LDUeBpk
Venmo: @chrisinphiladelphia
THANK YOU TO ALL OF MY KIND PATRONS
Please show love to those who support the QTR Podcast. 
RumorHound.ai - free 14 day trial - Twitter: @RumorHound
HeliBacon - shoot machine guns from helicopters in Texas

Chris Boas 

Ken R 

Nicholas Parks
Matthew Zimmer
"Piggly Wiggly"
Longest Running Supporters  
Max Mulvihill - Since 2/2018 

Kyle Thomas - Since 4/2018 

Chris Bede - Since 5/2018 

Dariusz Kordonski - Since 5/2018 

Chris Gerrard - Since 5/2018   
Chris is not an investment adviser. Listeners should always speak to their personal financial advisers.  
THIS IS NOT INVESTMENT ADVICE - OPINION ONLY AND FOR JOURNALISTIC AND DISCUSSION PURPOSES 
Disclosures: QTR and  Montana are short TSLA