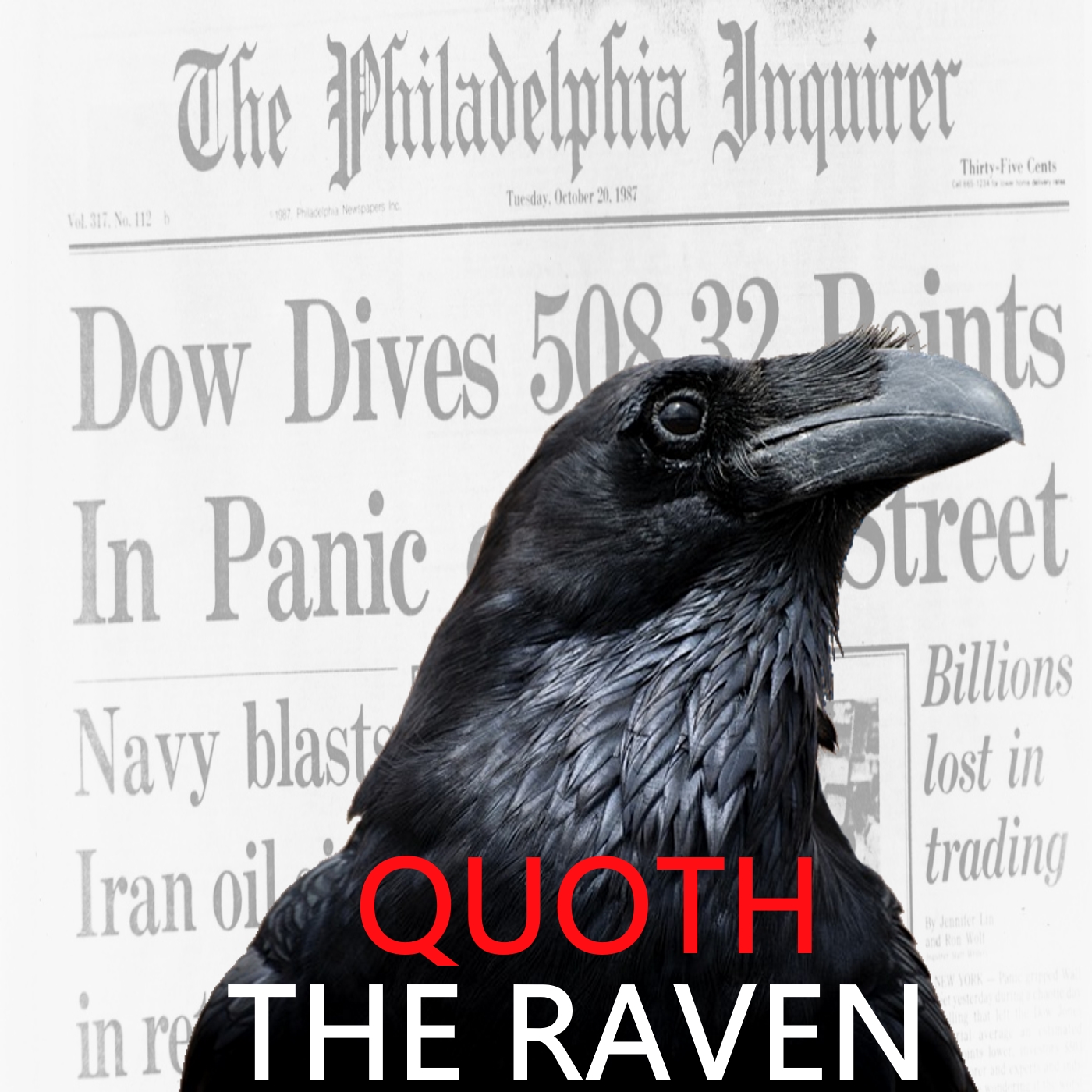 On this podcast, I rant about the Lyft IPO: how it is being hyped by the media and what retail investors sometimes don't understand about initial public offerings. People still don't understand they're not "getting in early" when they go to buy IPO shares of a company, despite companies like Blue Apron and GoPro imploding after their respective IPOs. So why doesn't the mainstream media ever warn investors of how much risk is associated with IPOs? Because they don't want to, I go on a rant.
THANK YOU TO ALL OF MY KIND PATRONS
Please show love to those who support the QTR Podcast. 
Chris Boas 

Ken R 

"Piggly Wiggly Fine Purveyor of Rare Yam Trees"
Longest Running Supporters  
Max Mulvihill - Since 2/2018 

Kyle Thomas - Since 4/2018 

Chris Bede - Since 5/2018 

Dariusz Kordonski - Since 5/2018 

Chris Gerrard - Since 5/2018   
Chris is not an investment adviser. Listeners should always speak to their personal financial advisers.  
THIS IS NOT INVESTMENT ADVICE - OPINION ONLY AND FOR JOURNALISTIC AND DISCUSSION PURPOSES 
Disclosures: No position in LYFT