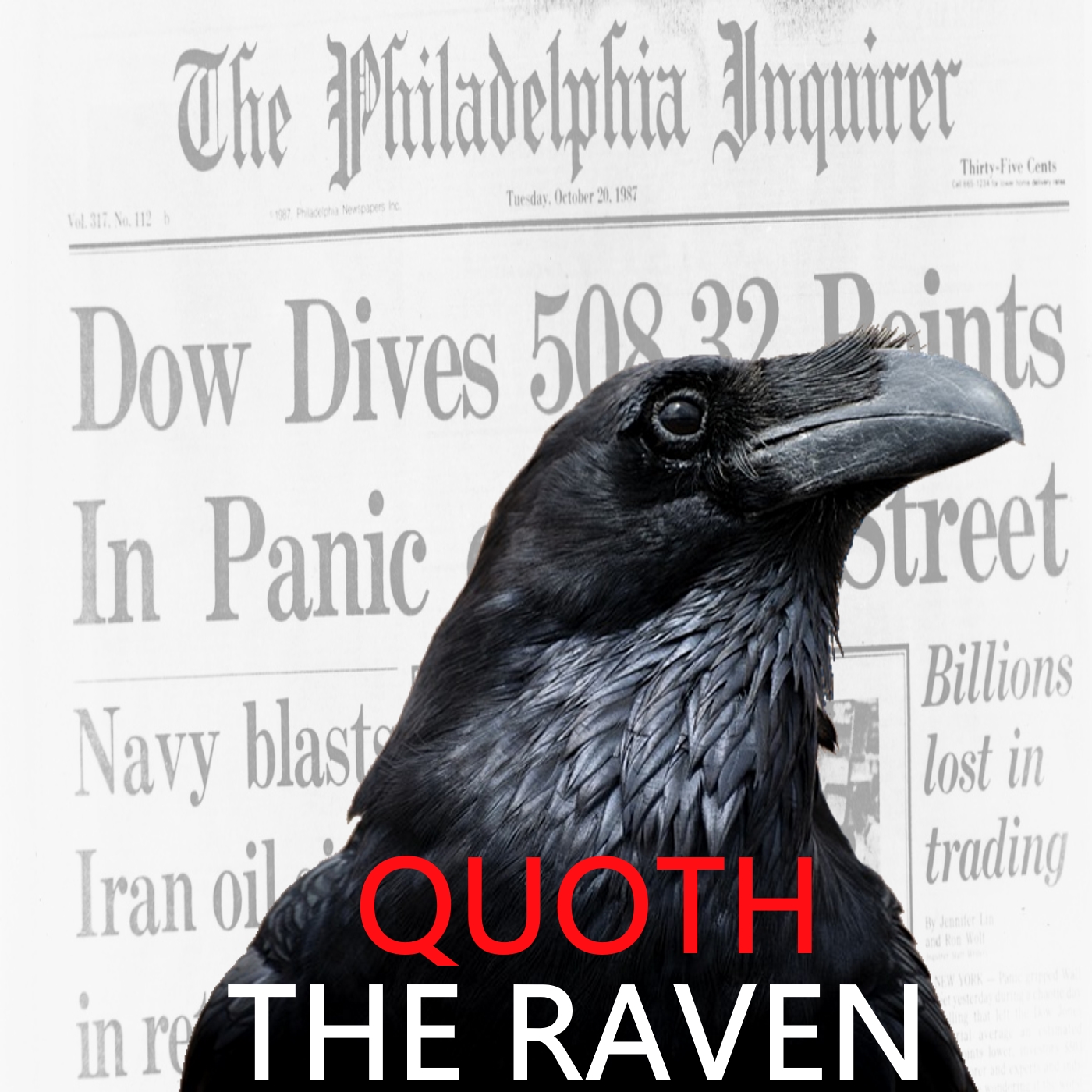 Economist Peter Schiff joins me to talk about assertions that he's "bad for TV", Jerome Powell's recent rate capitulation, the state of the gold market, why he thinks the gold standard will eventually come back, why the dollar will collapse, the sorry ass state of the financial media, the Joe Rogan podcast and his take on Trump and the Russian collusion story.
THANK YOU TO ALL OF MY KIND PATRONS
Please show love to those who support the QTR Podcast. 
Chris Boas 

Ken R 

"Piggly Wiggly Fine Purveyor of Rare Yam Trees"
Longest Running Supporters  
Max Mulvihill - Since 2/2018 

Kyle Thomas - Since 4/2018 

Chris Bede - Since 5/2018 

Dariusz Kordonski - Since 5/2018 

Chris Gerrard - Since 5/2018   
Chris is not an investment adviser. Listeners should always speak to their personal financial advisers.  
THIS IS NOT INVESTMENT ADVICE - OPINION ONLY AND FOR JOURNALISTIC AND DISCUSSION PURPOSES 
Disclosures: QTR is long physical gold, GDX, GDXJ, and various miners
Peter Schiff is Chairman of SchiffGold, CEO and Chief Global Strategist of Euro Pacific Capital, Inc, and host of The Peter Schiff Show. Peter is an economic forecaster and investment advisor influenced by the free-market Austrian School of economics. He is one of the few forecasters who accurately and publicly predicted the 2007 housing market collapse and subsequent 2008 financial crisis.