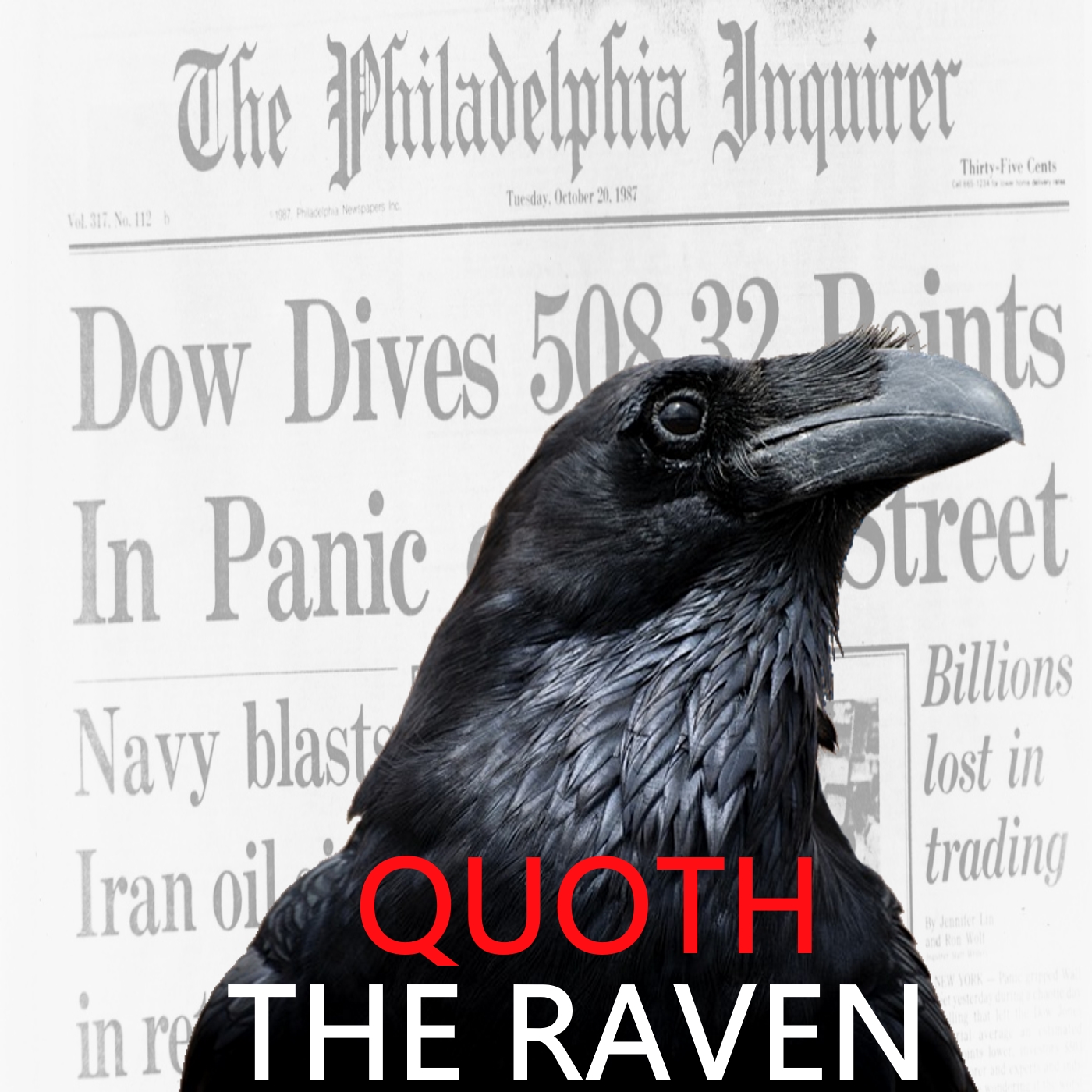 Montana Skeptic joins me to talk about why he "hears the death rattle" for Tesla after the company's bizarre Thursday conference call amidst its reveal of the $35,000 Model 3 and its announcement that it would be closing all of its retail locations. 
QTR Podcasts are always free, but some people choose to make a small recurring donation, which is gratefully accepted: https://www.patreon.com/QTRResearch
THANK YOU TO ALL OF MY KIND PATRONS
Please show love to those who support the QTR Podcast. 
"Piggly Wiggly Fine Purveyor of Rare Yam Trees"
Longest Running Supporters  
Max Mulvihill - Since 2/2018 

Kyle Thomas - Since 4/2018 

Chris Bede - Since 5/2018 

Dariusz Kordonski - Since 5/2018 

Chris Gerrard - Since 5/2018   
Chris is not an investment adviser. Listeners should always speak to their personal financial advisers.  
THIS IS NOT INVESTMENT ADVICE - OPINION ONLY AND FOR JOURNALISTIC AND DISCUSSION PURPOSES 
Disclosures: MS and QTR are both short TSLA