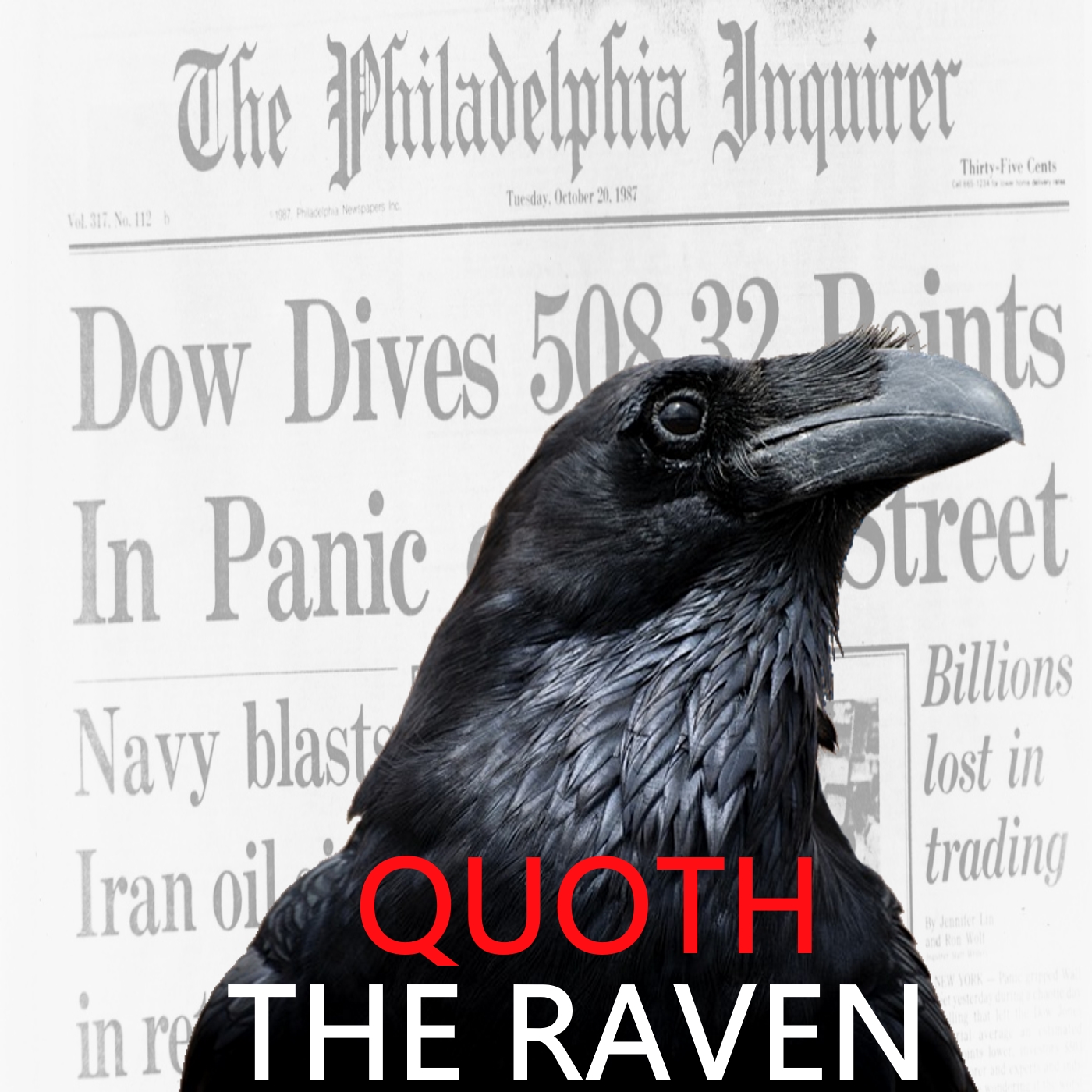 Aaron Greenspan is the self-proclaimed missing piece from the Facebook story as it has been documented in films like "The Social Network". He created the original 'Face Book' at Harvard and was peers with Mark Zuckerberg. He joins me on my podcast to talk about his recent report that claims more than half of Facebook's user base could be "fake". 
Aaron is an entrepreneur and engineer with a background in enterprise software. He is the President & CEO of Think Computer Corporation (http://www.thinkcomputer.com), as well as the founder of Think Computer Foundation (http://www.thinkcomputer.org), a 501(c)3 non-profit organization. Aaron has worked on engineering problems involving accounting, payments, and legal systems, among others. Though not a lawyer, he has represented himself and his company before several state and federal courts, as well as the United States Patent and Trademark Office Trademark Trial and Appeal Board.
Aaron has an A.B. in Economics from Harvard College and is the author of a memoir about his time there, during which he developed the predecessor to The Facebook.
Aaron also contributes to legal website PlainSite. In addition to making huge volumes of data accessible to the public free of charge, PlainSite lets ordinary citizens impact the law-making process. www.plainsite.org and @PlainSite on Twitter. 
QTR Podcasts are always free, but some people choose to make a small recurring donation, which is gratefully accepted: https://www.patreon.com/QTRResearch 
THANK YOU TO ALL OF MY KIND PATRONS
Please show love to those who support the QTR Podcast. 
Biggest Patron Donors   
Quantamize - visit for free trial- Twitter: @QuantalyticsRes
Scott Coursey – author of "Debt Slave Economics" – view/buy here
Chris Boas 
Ken R 
Chris Bede - Twitter: @cbede 
Russ Valenti - Twitter: @russellvalenti   
Longest Running Supporters  
Max Mulvihill - Since 2/2018 
Kyle Thomas - Since 4/2018 
Chris Bede - Since 5/2018 
Dariusz Kordonski - Since 5/2018 
Chris Gerrard - Since 5/2018   
All podcast content is subject to this disclaimer. 
Chris is not an investment adviser. Listeners should always speak to their personal financial advisers.  
THIS IS NOT INVESTMENT ADVICE - OPINION ONLY AND FOR JOURNALISTIC AND DISCUSSION PURPOSES 
Disclosures: Aaron owns FB puts
Visit quoththeravenresearch.com for more on QTR