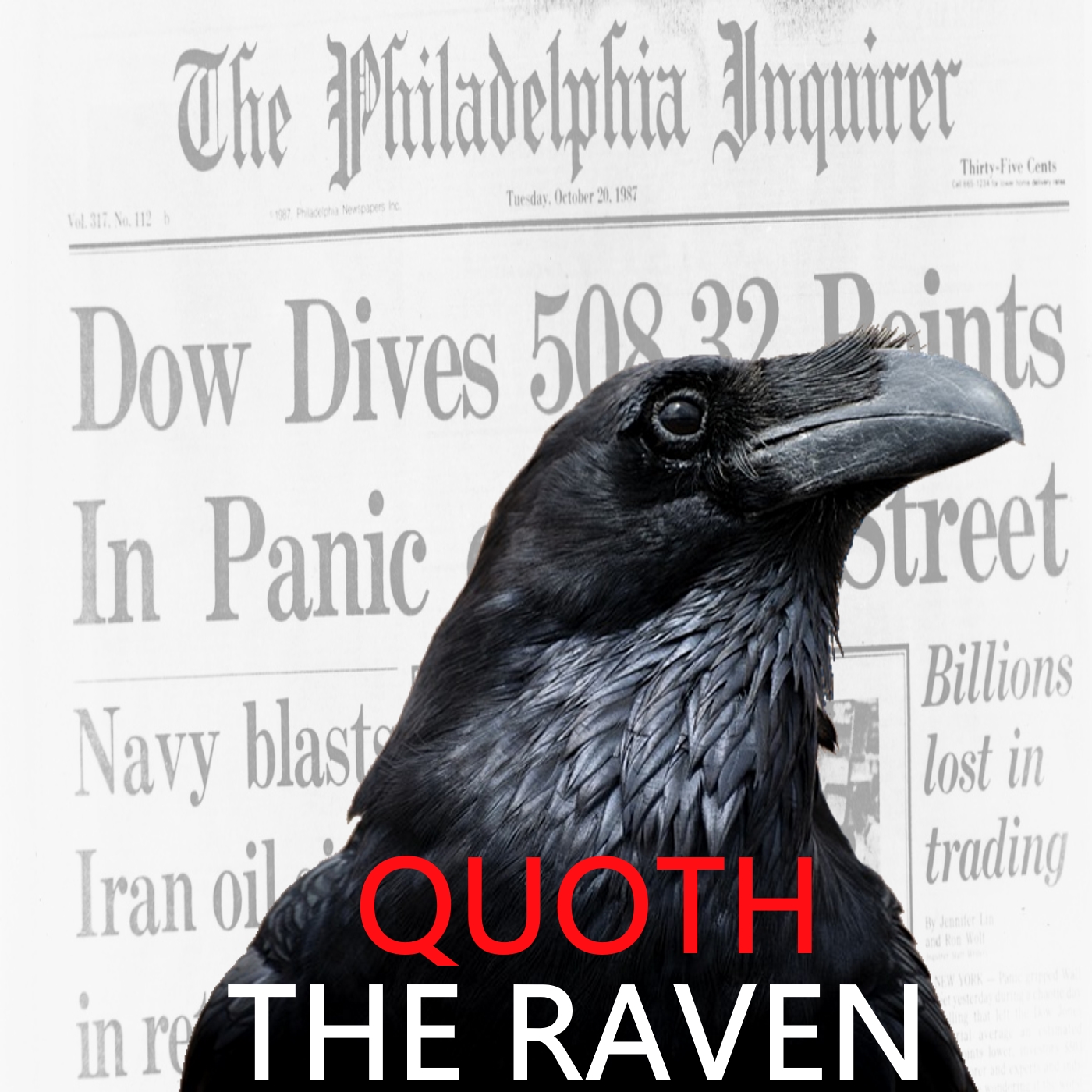 On today's podcast, Peter Schiff talks about Brian Kelly pumping Bitcoin on CNBC, how the mainstream media treated the crypto boom, oil prices, gold prices, the coming currency collapse and why he thinks the next stop for interest rates will be a slash directly back to zero. 
Peter Schiff is Chairman of SchiffGold, CEO and Chief Global Strategist of Euro Pacific Capital, Inc, and host of The Peter Schiff Show. Peter is an economic forecaster and investment advisor influenced by the free-market Austrian School of economics. He is one of the few forecasters who accurately and publicly predicted the 2007 housing market collapse and subsequent 2008 financial crisis.
Check out Peter's YouTube channel: http://youtube.com/channel/UCIjuLiLHdFxYtFmWlbTGQRQ
Peter's Twitter: https://twitter.com/PeterSchiff
QTR Podcasts are always free, but some people choose to make a small recurring donation, which is gratefully accepted: https://www.patreon.com/QTRResearch 
THANK YOU TO ALL OF MY KIND PATRONS - Please show love to those who support the QTR Podcast. 
Biggest Patron Donors   
1. QUANTAMIZE - visit for free trial - Twitter: @QuantalyticsRes
2. Chris Boas 
3. Ken R 
4. Chris Bede - Twitter: @cbede 
5. Russ Valenti - Twitter: @russellvalenti   
Longest Running Supporters  
1. MAX MULVIHILL - Since 2/2018 
2. Kyle Thomas - Since 4/2018 
3. Chris Bede - Since 5/2018 
4. Dariusz Kordonski - Since 5/2018 
5. Chris Gerrard - Since 5/2018   
All podcast content is subject to the following disclaimer: http://www.quoththeravenresearch.com/... Chris is not an investment adviser. Listeners should always speak to their personal financial advisers.  
THIS IS NOT INVESTMENT ADVICE - OPINION ONLY AND FOR JOURNALISTIC AND DISCUSSION PURPOSES 
Disclosures: Long gold
Visit quoththeravenresearch.com for more on QTR