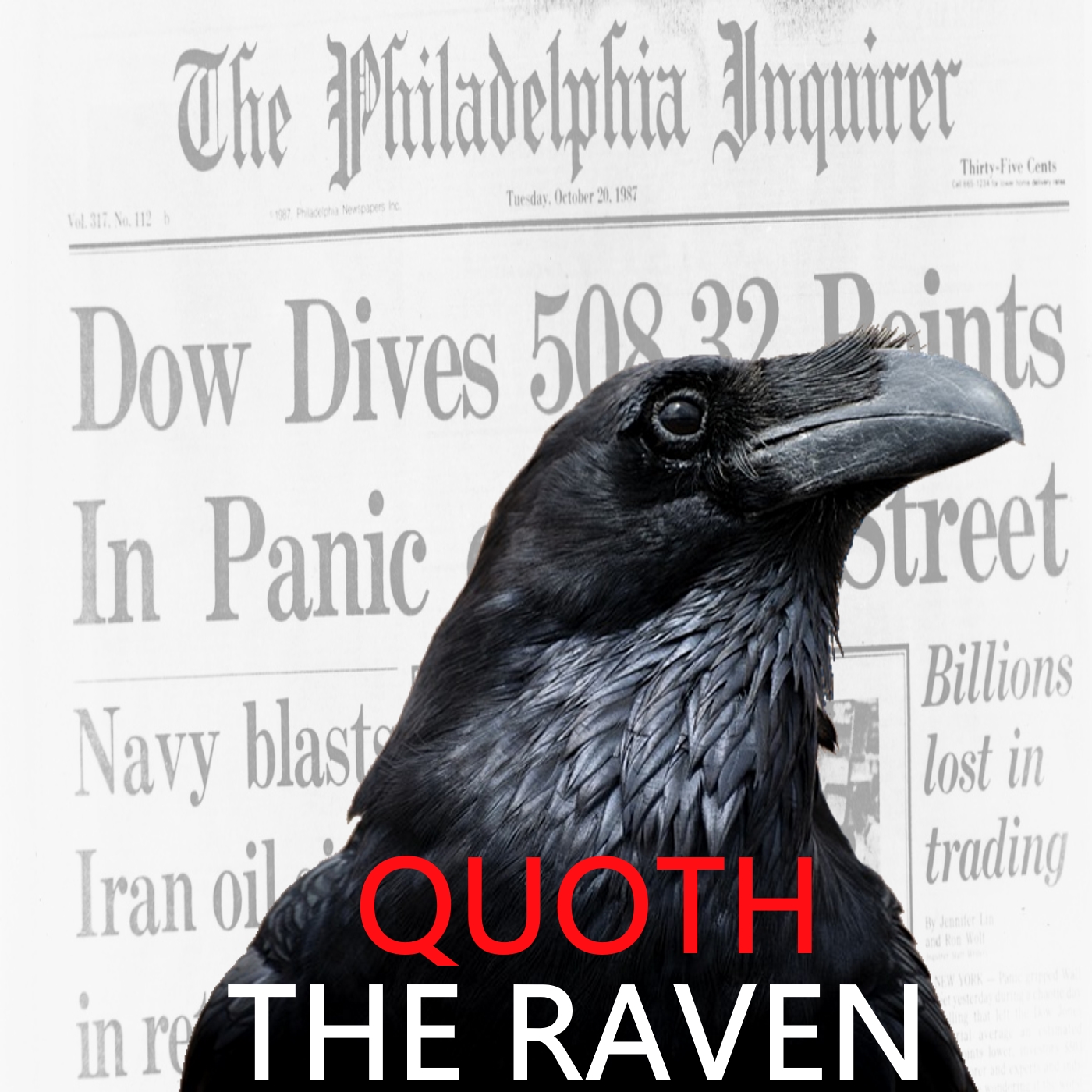 On today's podcast, I talk about Brian Kelly's bitcoin shitstravaganza, Janet Yellen being a hypocrite and Johnson and Johnson doing a $5B buyback as a response to possibly killing people with asbestos. 
QTR Podcasts are always free, but some people choose to make a small recurring donation, which is gratefully accepted: https://www.patreon.com/QTRResearch
THANK YOU TO ALL OF MY KIND PATRONS
Biggest Patron Donors
1. QUANTAMIZE - www.quantamize.com
2. Chris Boas
3. Ken R
4. Chris Bede - @cbede
5. Russ Valenti - @russellvalenti
Longest Running Supporters
1. MAX MULVIHILL - Since 2/2018
2. Kyle Thomas - Since 4/2018
3. Chris Bede - Since 5/2018
4. Dariusz Kordonski - Since 5/2018
5. Chris Gerrard - Since 5/2018
All podcast content is subject to the following disclaimer: http://www.quoththeravenresearch.com/disclaimerterms-of-service/
Chris is not an investment adviser. Listeners should always speak to their personal financial advisers. 
THIS IS NOT INVESTMENT ADVICE - OPINION ONLY AND FOR JOURNALISTIC AND DISCUSSION PURPOSES
Disclosures: Chris is short TSLA
Visit www.quoththeravenresearch.com for more on QTR