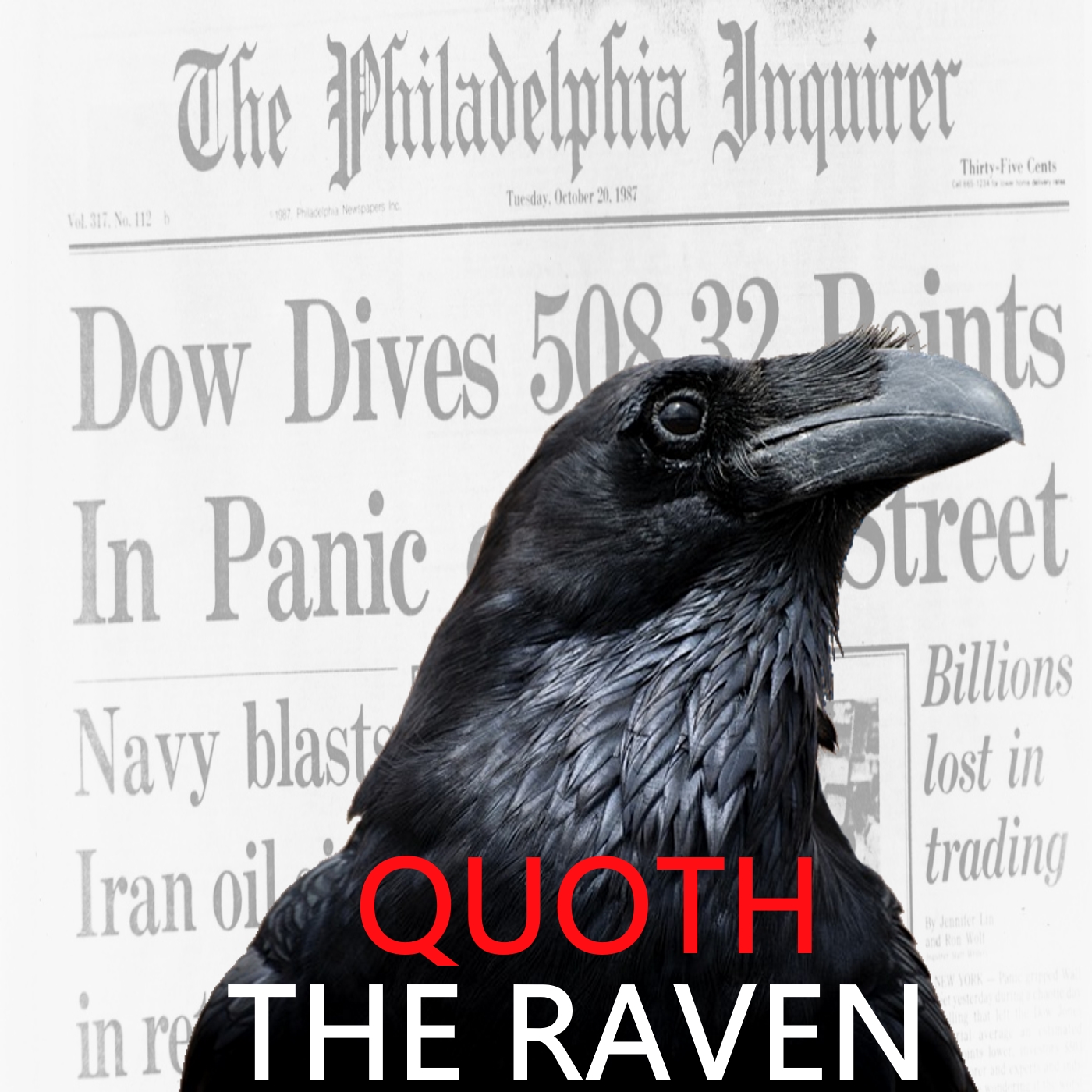 (Audio improves throughout podcast)
Today, I spoke to Mark Spiegel about why he has 20% of his portfolio short Tesla and why he thinks there's a "100% chance" of eventual hyperinflation in the U.S. 
Mark B. Spiegel is the Managing Member & Portfolio Manager of Stanphyl Capital Partners and is a New York-based equity investor. Prior to founding Stanphyl in 2011, he spent six years as an investment banker (most recently as a Principal with Piper Jaffray & Co.) financing public companies. Prior to becoming an investment banker Mark spent a year working for a microcap Nasdaq tech company, and he began his career with 17 years in the commercial real estate industry where he experienced firsthand the opportunities and challenges faced by a wide array of client companies. Mark believes that all these experiences– banking public companies, working for a public company and securing real estate for a wide variety of companies– combine to provide the kind of "real world" experience that's extremely useful for an investor.  
All content created and owned by Quoth the Raven Research, LLC. 
QTR Podcasts are always free, but some people choose to make a small recurring donation, which is gratefully accepted: https://www.patreon.com/QTRResearch
All podcast content is subject to the following disclaimer: http://www.quoththeravenresearch.com/disclaimerterms-of-service/
Chris is not an investment adviser. Listeners should always speak to their personal financial advisers. 
THIS IS NOT INVESTMENT ADVICE - OPINION ONLY AND FOR JOURNALISTIC AND DISCUSSION PURPOSES
Disclosures: Chris and Mark are short TSLA
Visit www.quoththeravenresearch.com for more on QTR.