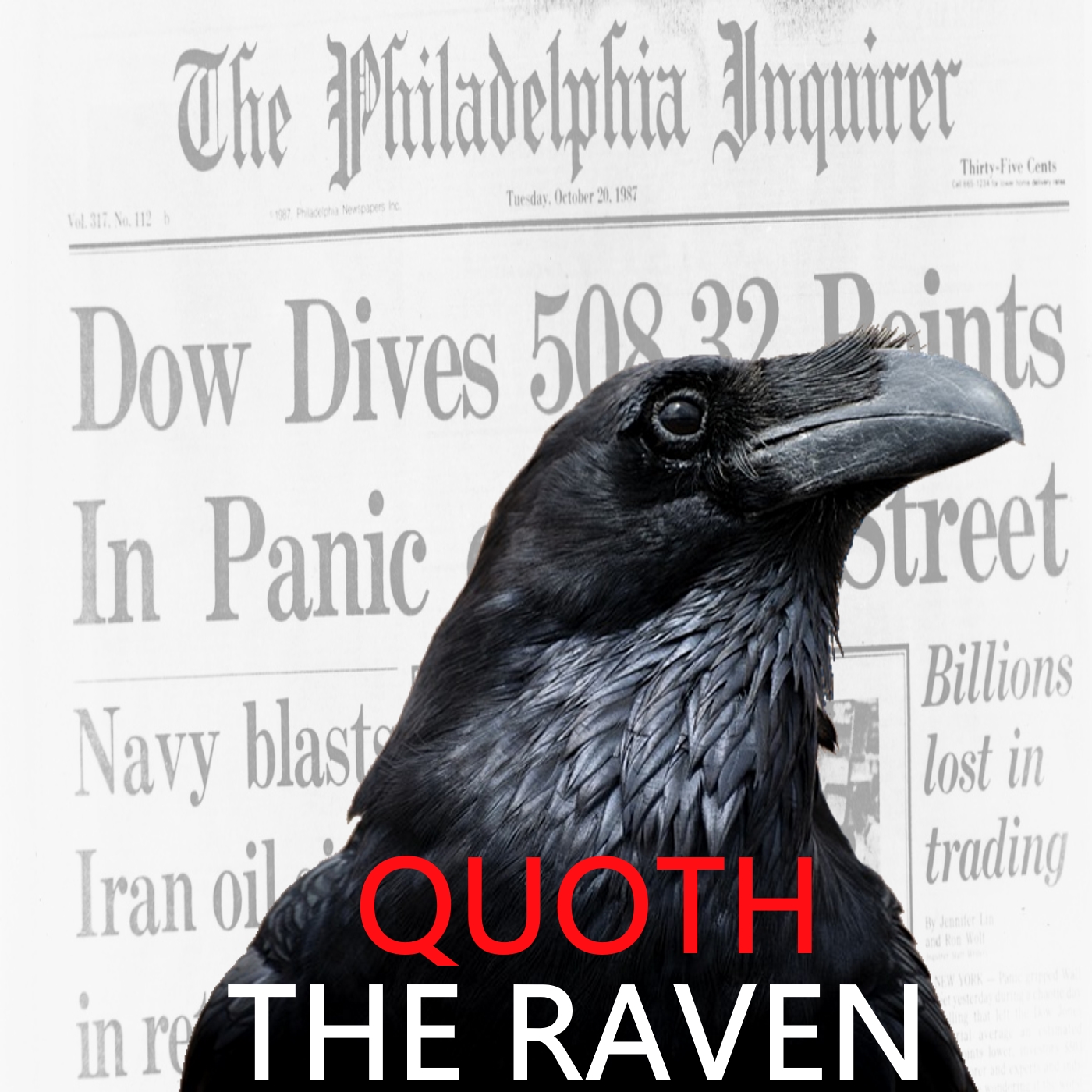 Anand Sanghvi, aka "Lucci", is the founder and head trader at SangLucci.com. Anand has successfully traded equities and options since 2008. He is self taught and has personally coached 100's, some who have gone on to become 7 figure traders. After recently moving to Puerto Rico, his focus is on behavioral automation and automated hedging strategies.
QTR Podcasts are always free, but some people choose to make a small recurring donation, which is gratefully accepted: https://www.patreon.com/QTRResearch
All podcast content is subject to the following disclaimer: http://www.quoththeravenresearch.com/disclaimerterms-of-service/
Chris is not an investment adviser. Listeners should always speak to their personal financial advisers. 
THIS IS NOT INVESTMENT ADVICE - OPINION ONLY AND FOR JOURNALISTIC AND DISCUSSION PURPOSES
Visit www.quoththeravenresearch.com for more on QTR.