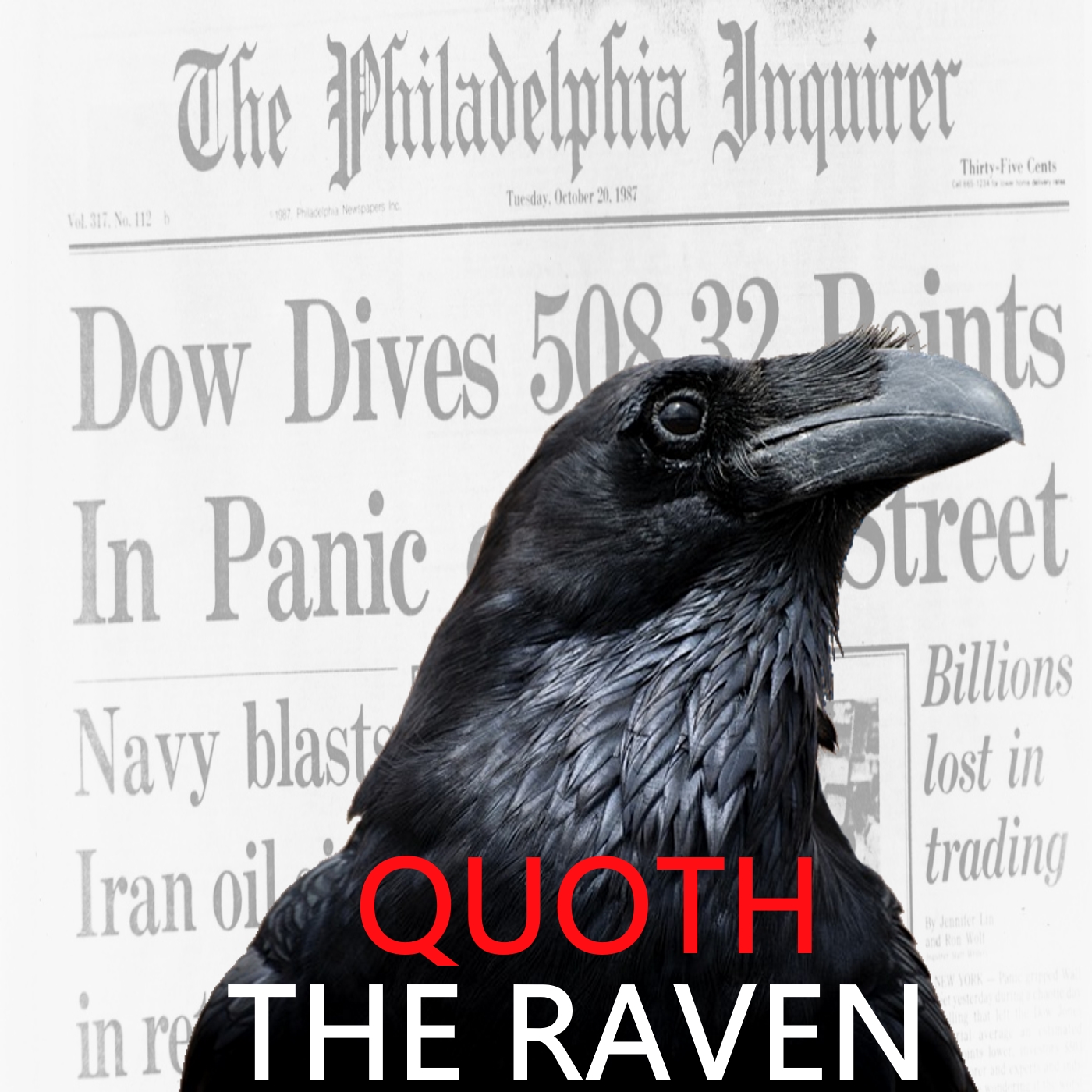 Ryan Sellers is a former open outcry market maker from Chicago who traded on the floor for years in the early 2000's. He's also the originator of the @OpenOutcrier Twitter handle, an invaluable resource for traders that started many of the day-to-day nuances we see on FinTwit nowadays. His team of traders and news junkies have turned their once casual Twitter appearances into a full fledged news feed service.
For more information: www.openoutcrier.com
All content created and owned by Quoth the Raven Research, LLC.
QTR Podcasts are always free, but some people choose to make a small recurring donation, which is gratefully accepted: https://www.patreon.com/QTRResearch
All podcast content is subject to the following disclaimer: http://www.quoththeravenresearch.com/disclaimerterms-of-service/
Visit www.quoththeravenresearch.com for more on QTR.