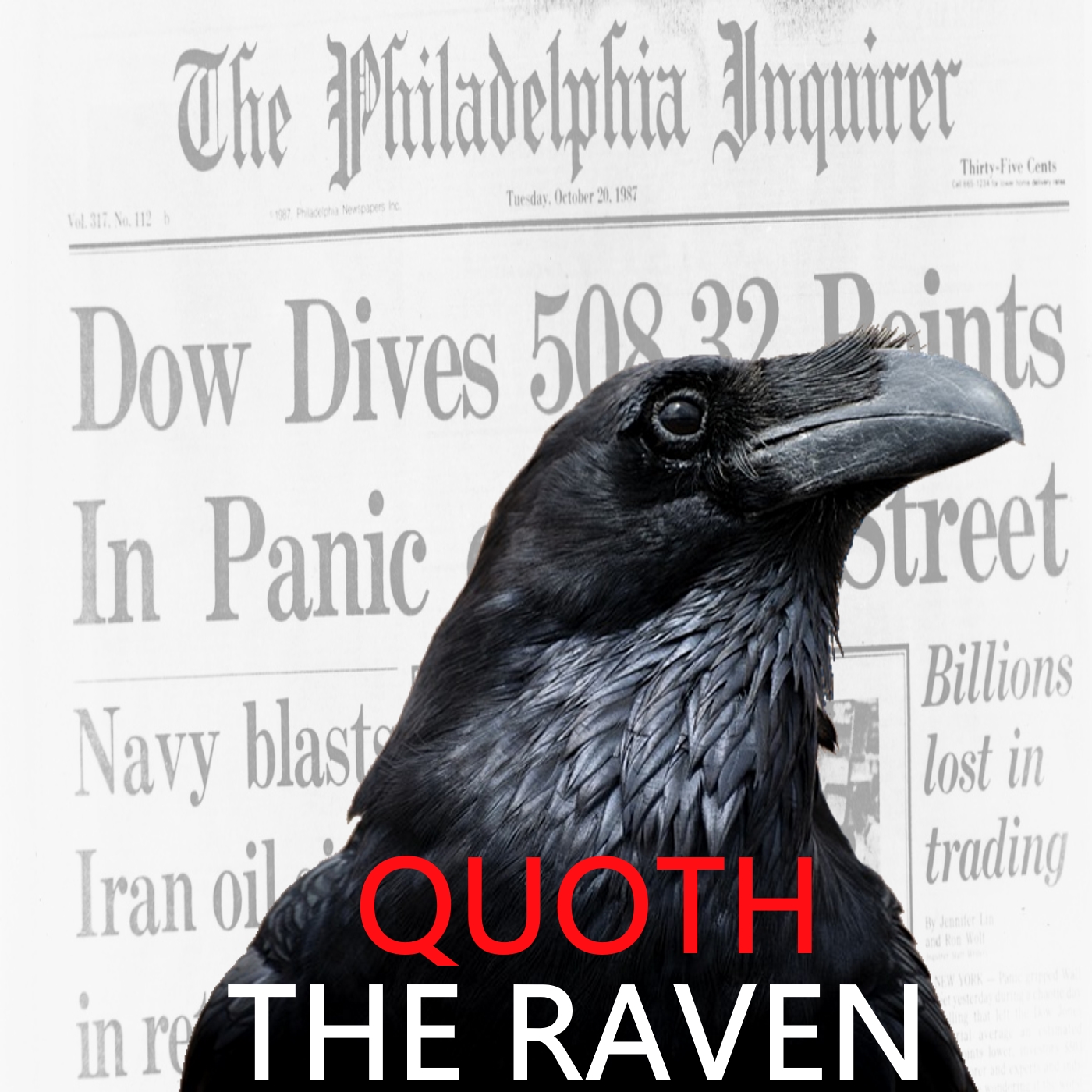 I wanted to give my warm and fuzzy take on today's reversal in the market - as well as the media's reaction to it. The Dow swung nearly 800 points today to finish the day down 200 after opening up several hundred points.
QTR Podcasts are always free, but some people choose to make a small recurring donation, which is gratefully accepted: https://www.patreon.com/QTRResearch
All podcast content is subject to the following disclaimer: http://www.quoththeravenresearch.com/disclaimerterms-of-service/
Chris is not an investment adviser. Listeners should always speak to their personal financial advisers. 
THIS IS NOT INVESTMENT ADVICE - OPINION ONLY AND FOR JOURNALISTIC AND DISCUSSION PURPOSES
Disclosures: Chris is long gold, short SPY
Visit www.quoththeravenresearch.com for more on QTR.