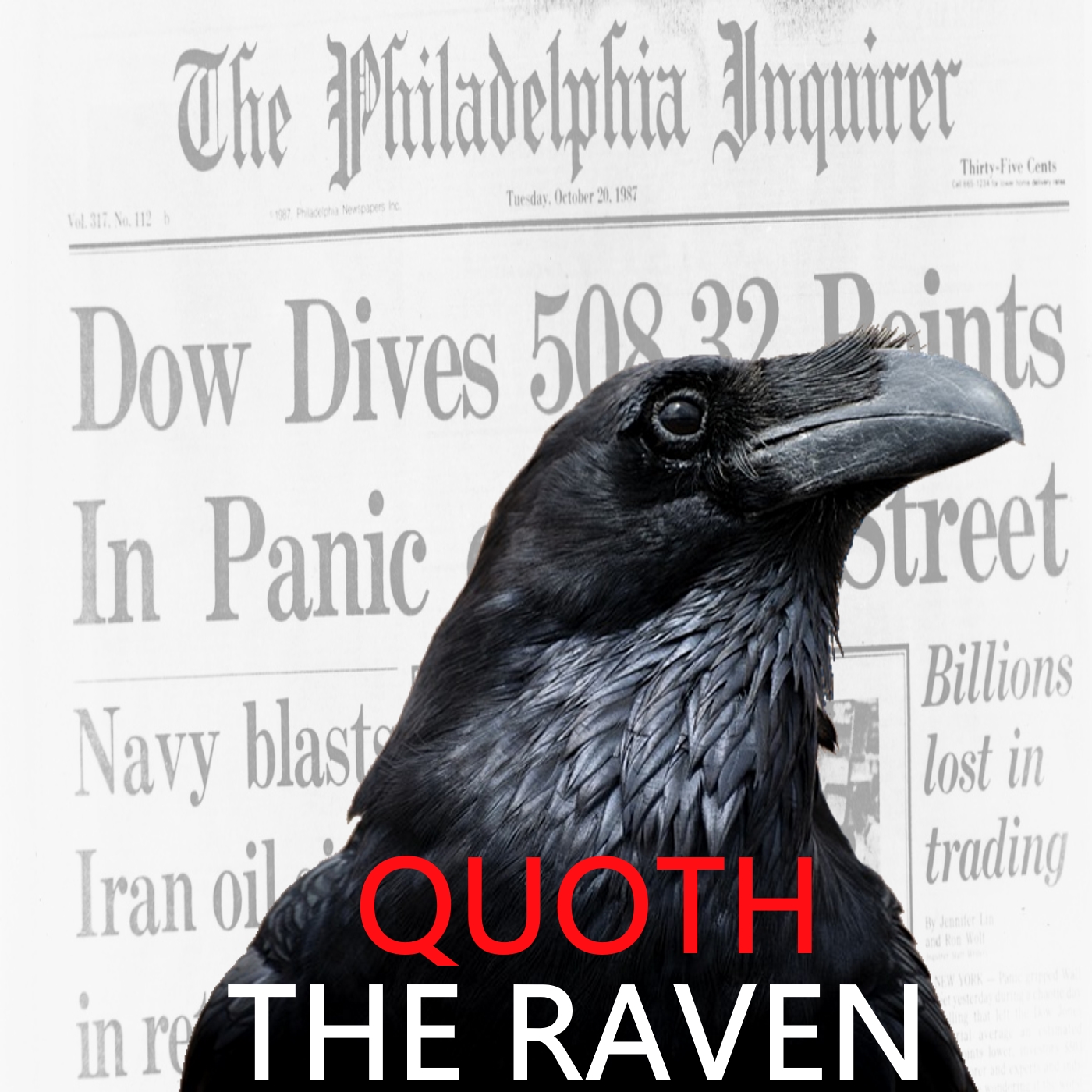 At 11PM EST on a Friday night last night, Elon Musk announced in a blog post that the company would be staying public. This ends a three week shit show that took place after he came out and said he was considering taking the company private at $420 per share and that he had funding secured. I offer my take on this company which has turned into a full scale, four alarm, three ring circus.
QTR Podcasts are always free, but some people choose to make a small recurring donation, which is gratefully accepted: https://www.patreon.com/QTRResearch
All podcast content is subject to the following disclaimer: http://www.quoththeravenresearch.com/disclaimerterms-of-service/
Chris is not an investment adviser. Listeners should always speak to their personal financial advisers. 
THIS IS NOT INVESTMENT ADVICE - OPINION ONLY AND FOR JOURNALISTIC AND DISCUSSION PURPOSES
Disclosures: Chris is short TSLA
Visit www.quoththeravenresearch.com for more on QTR.