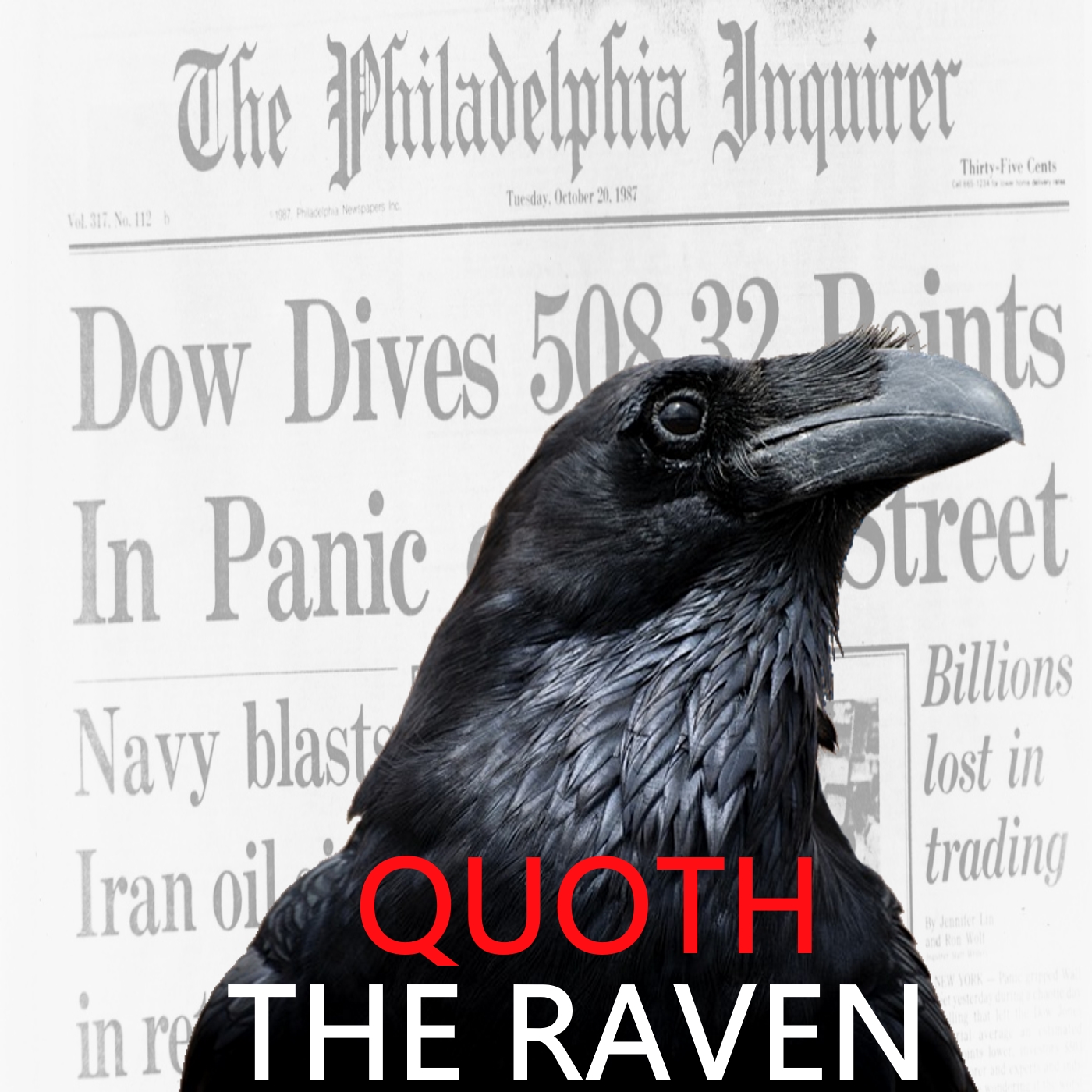 Adam Spittler is an investor in Fannie Mae and Freddie Mac preferred shares and has been following #FannieGate - the scandal of the government taking over Fannie and Freddie and essentially fucking over shareholders who lost nearly everything in the financial crisis - for years. In today's podcast, we talk about what has happened to Fannie and Freddie since the financial crisis, why investors lost everything to begin with, and what current shareholders are hoping with investments in the now decimated stock of both of these Government Sponsored Entities that are now in conservatorship. Adam is a CPA in the state of Pennsylvania and has an MS in Finance from Drexel. He worked 3 years at KPMG followed by 10+ years in corporate finance.
All content created and owned by Quoth the Raven Research, LLC. 
QTR Podcasts are always free, but some people choose to make a small recurring donation, which is gratefully accepted: https://www.patreon.com/QTRResearch
All podcast content is subject to the following disclaimer: http://www.quoththeravenresearch.com/disclaimerterms-of-service/
Chris is not an investment adviser, nor is Adam. Listeners should always speak to their personal financial advisers. 
THIS IS NOT INVESTMENT ADVICE - OPINION ONLY AND FOR JOURNALISTIC AND DISCUSSION PURPOSES
Disclosures: Adam and QTR both own FNMA and FMCC preferreds.
Visit www.quoththeravenresearch.com for more on QTR.