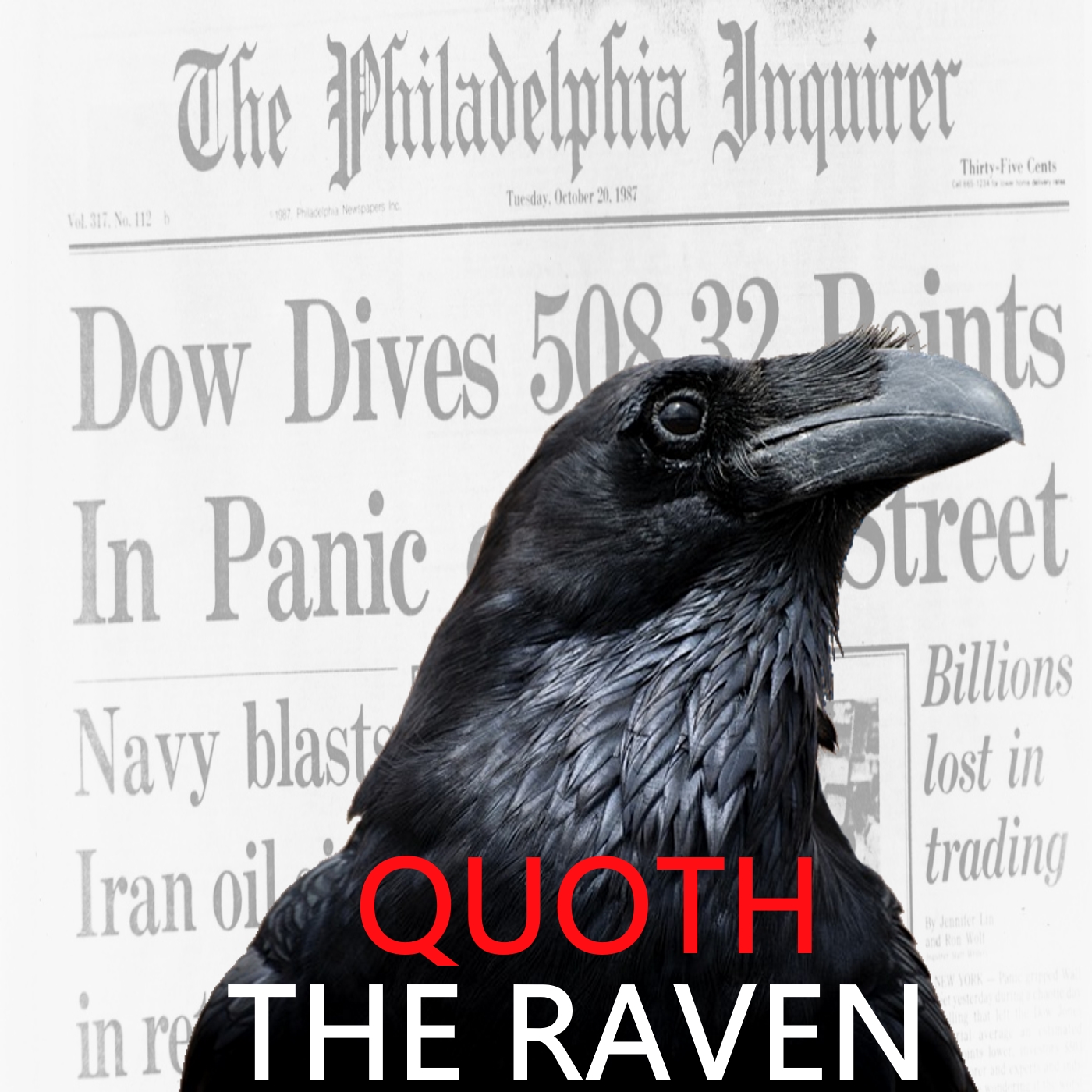 In this podcast, I review the good and the bad from Tesla's Q2 earnings in the most objective way I possibly can. Tesla reported a Q2 that was mostly in line with expectations of a financial wreck. The silver lining (for now) was Elon Musk' behavior, an answer about a Wells Notice and a story-line that the company is keeping in tact. I do my best to be objective and explain why Tesla is rallying post-earnings and what it could mean for investors in the short and long term.
QTR Podcasts are always free, but some people choose to make a small recurring donation, which is gratefully accepted: https://www.patreon.com/QTRResearch
All podcast content is subject to the following disclaimer: http://www.quoththeravenresearch.com/disclaimerterms-of-service/
THIS IS NOT INVESTMENT ADVICE
Visit www.quoththeravenresearch.com for more on QTR.
Disclosure: I own TSLA puts and calls