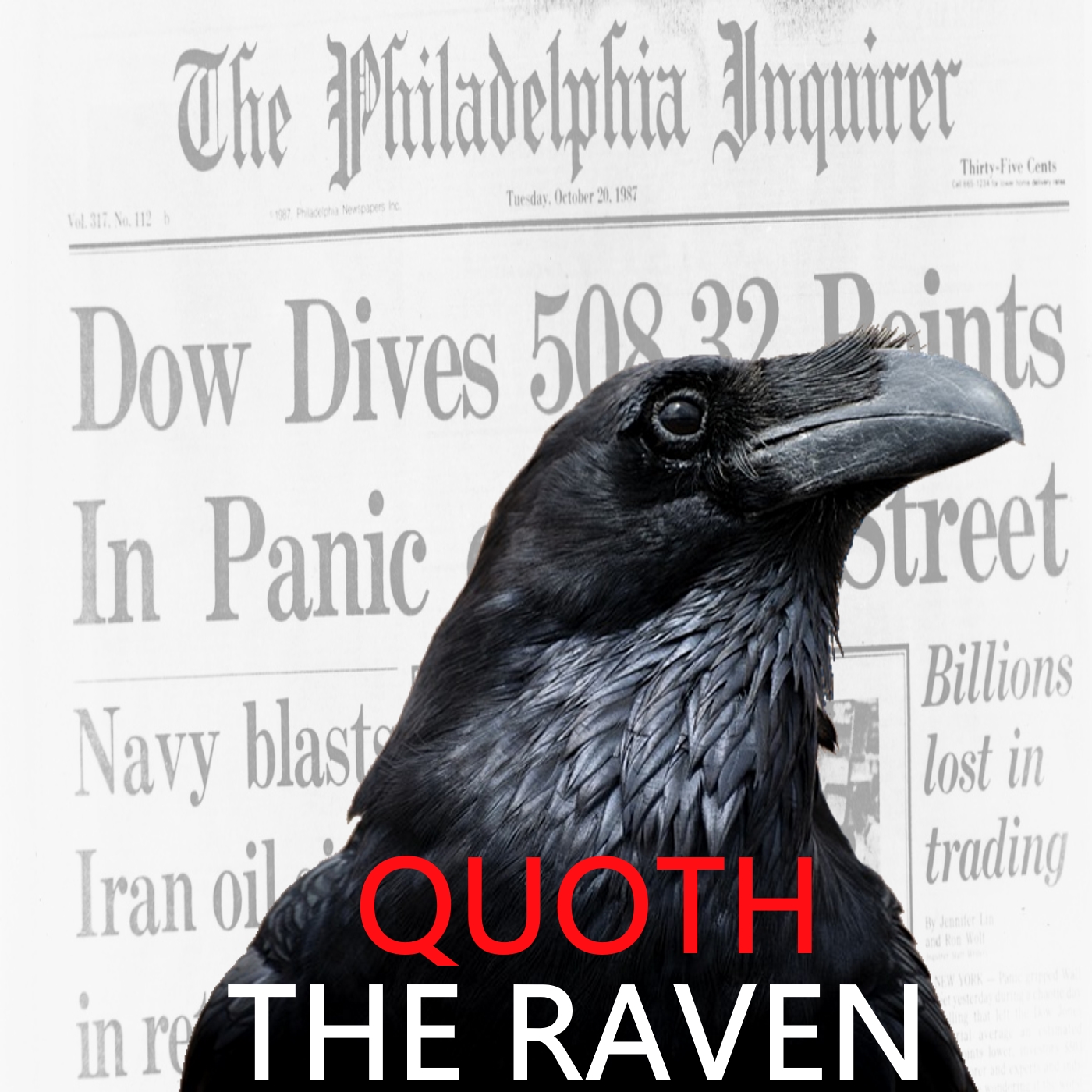 In this podcast, I talk about the one question I would ask of Tesla during their earnings report for Q2 2018 if given the chance. Additionally, I review my Tesla Q2 Earnings Report Bingo Card that I put up on my Twitter profile today.
If you enjoy the QTR podcast - which will always be free - please consider an extremely small recurring donation through Patreon. My link is here. Thank you guys: https://www.patreon.com/QTRResearch
All content created and owned by Quoth the Raven Research, LLC.
All podcast content is subject to the following disclaimer: http://www.quoththeravenresearch.com/disclaimerterms-of-service/
THIS IS NOT INVESTMENT ADVICE
Disclosures: QTR owns TSLA puts and calls
Visit www.quoththeravenresearch.com for more on QTR.