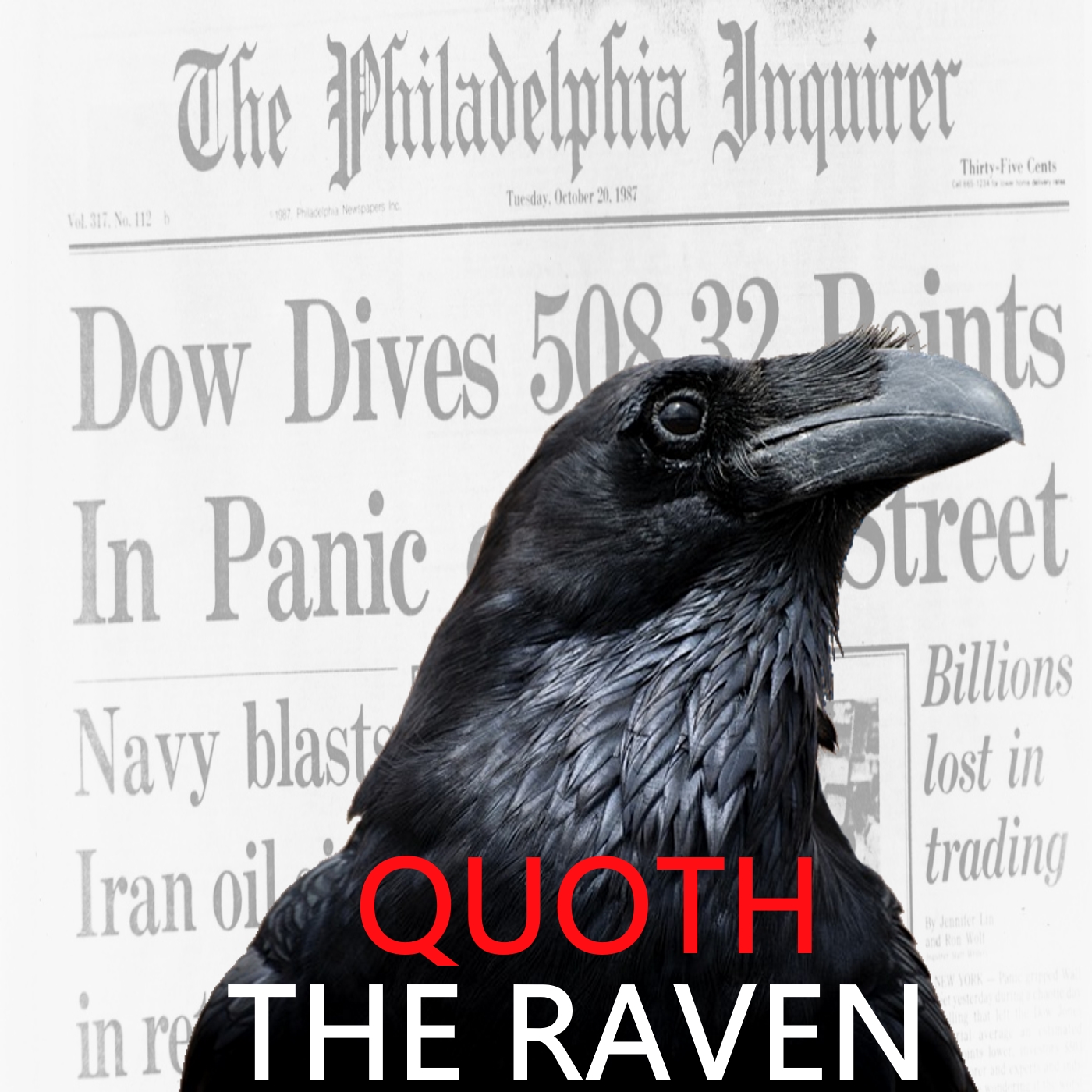 Bill Fleckenstein talks about why he thinks the stock market will crack within 6 months, why Paul Krugman is a "world class idiot" and more.
Bill is a professional money manager with over 30 years of experience. He has written daily commentary on market action since 1996 and FleckensteinCapital.com launched in 2003. His website is: https://www.fleckensteincapital.com/
QTR Podcasts are always free, but some people choose to make a small recurring donation, which is gratefully accepted: https://www.patreon.com/QTRResearch
All podcast content is subject to the following disclaimer: http://www.quoththeravenresearch.com/disclaimerterms-of-service/
THIS IS NOT INVESTMENT ADVICE
Visit www.quoththeravenresearch.com for more on QTR.