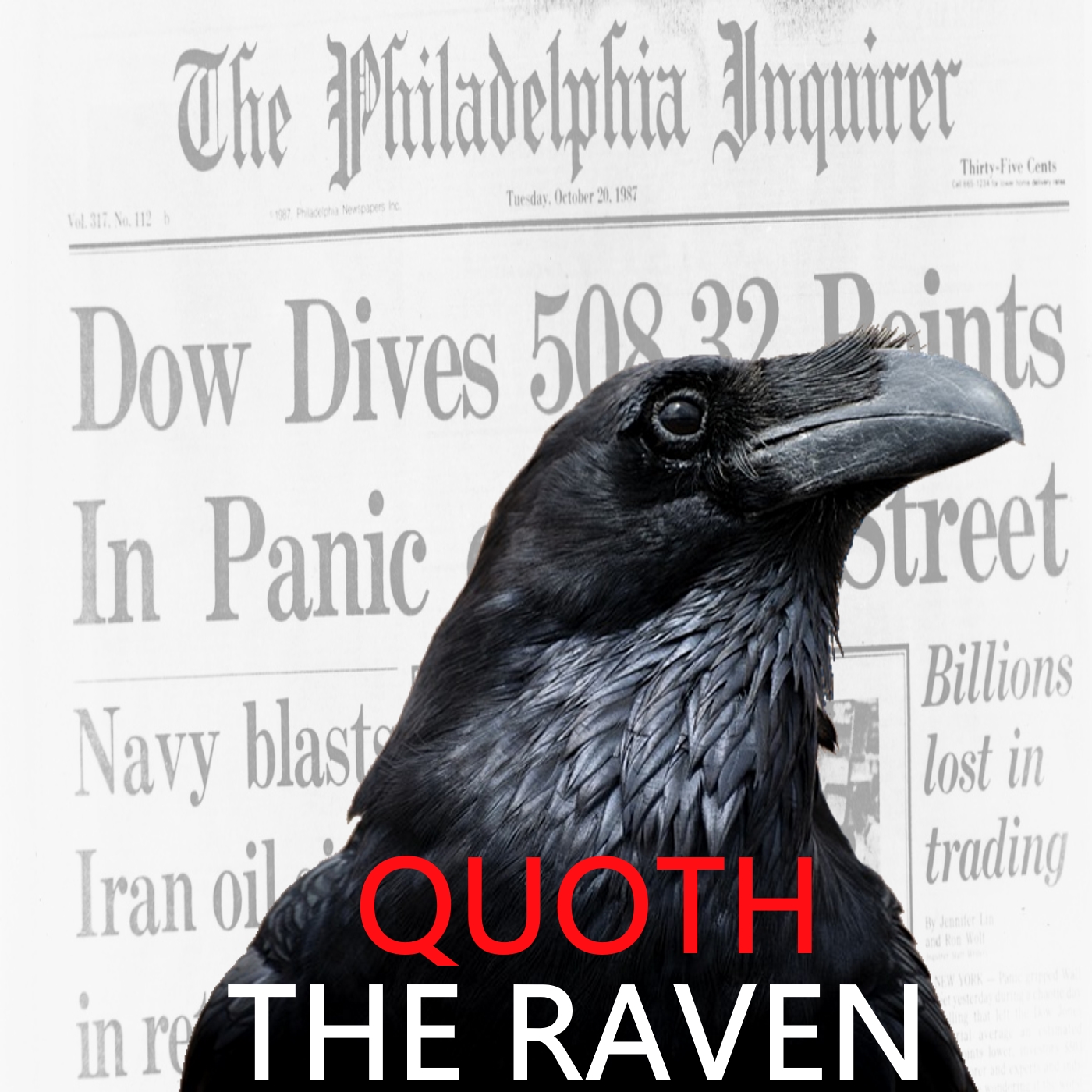 Instead of being thankful for the fact that his company still has a $50B+ valuation despite not turning a consistent profit, Elon Musk has chosen to spend most of his time nowadays on Twitter blaming everyone - ex-employees, CNBC, the Economist, Linette Lopez, oil companies and many others - for Tesla's troubles. I offer my thoughts on the situation, as well as what I think Elon could do tomorrow morning to make Tesla's standing as a public company much better. 
All content created and owned by Quoth the Raven Research, LLC. 
QTR Podcasts are always free, but some people choose to make a small recurring donation, which is gratefully accepted: https://www.patreon.com/QTRResearch
All podcast content is subject to the following disclaimer: http://www.quoththeravenresearch.com/disclaimerterms-of-service/
THIS IS NOT INVESTMENT ADVICE
Disclosures: QTR owns TSLA put options
Visit www.quoththeravenresearch.com for more on QTR.