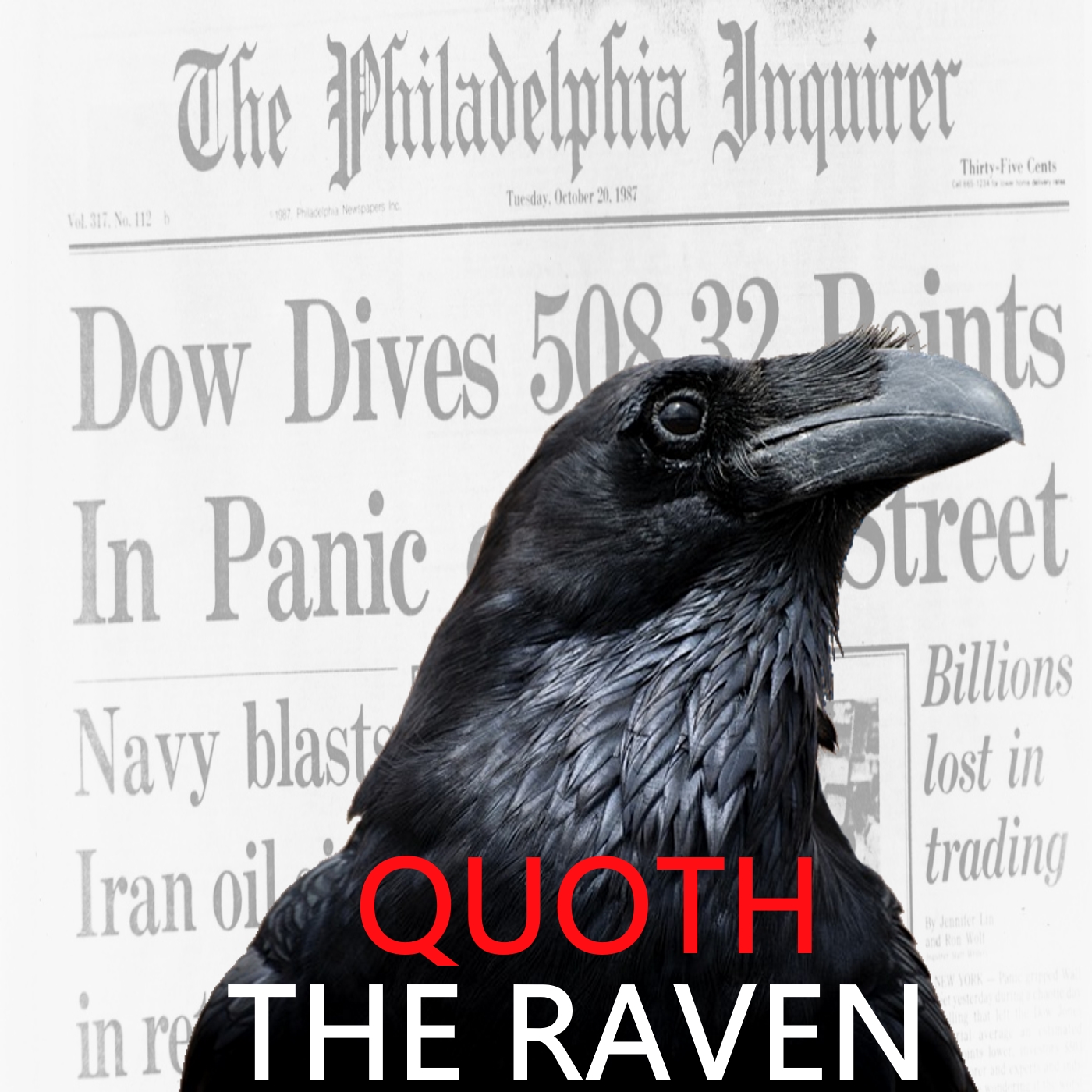 Marc Cohodes joins me talk to about why thinks MDXG will be bankrupt "within a month", why he shorted more MDXG today, why he ignores Elon Musk, why he bought more Overstock stock yesterday and has a $150 to $500 price target on the stock, why he thinks Gretchen Morgenson is the best financial journalist ever and why he can't stand Kevin O'Leary.
Marc on Twitter is @AlderLaneEggs
All content created and owned by Quoth the Raven Research, LLC. 
QTR Podcasts are always free, but some people choose to make a small recurring donation, which is gratefully accepted: https://www.patreon.com/QTRResearch
All podcast content is subject to the following disclaimer: http://www.quoththeravenresearch.com/disclaimerterms-of-service/
THIS IS NOT INVESTMENT ADVICE
Disclosures: Marc is long OSTK and short MDXG, QTR is long OSTK, short MDXG, short TSLA
Visit www.quoththeravenresearch.com for more on QTR.