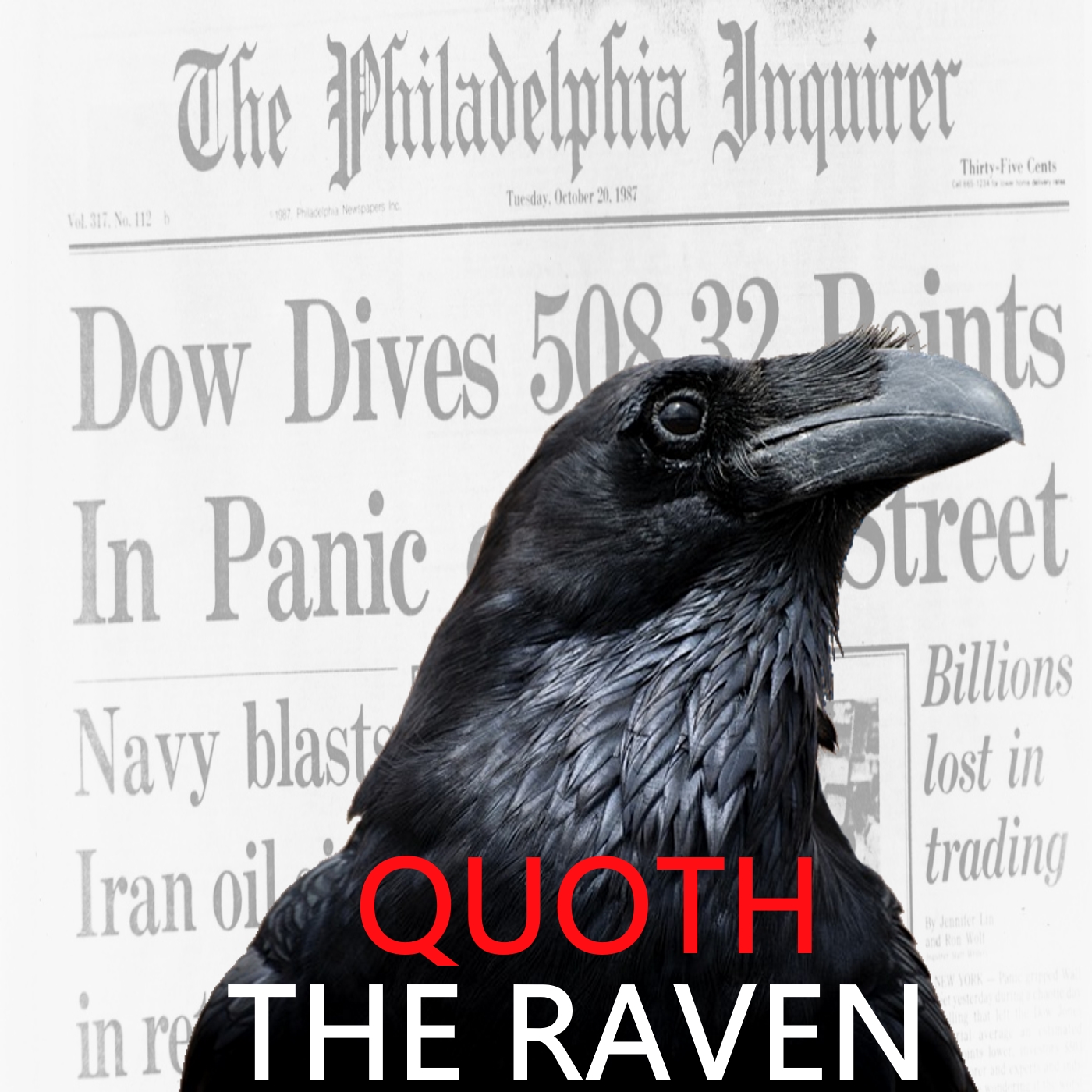 It's been an interesting week in the world of Tesla. New information and photos have been published, detailing the company's hastily built production tent outside of its Fremont factory. More team members, including the company's Chief Information Officer, have also reportedly left. Also, Reuters reported that the company has still fallen short of its 5,000 Model 3 per week goal. Could this be the company purposely leaking false information to the media as a way to troll them?
All content created and owned by Quoth the Raven Research, LLC. 
QTR Podcasts are always free, but some people choose to make a small recurring donation, which is gratefully accepted: https://www.patreon.com/QTRResearch
All podcast content is subject to the following disclaimer: http://www.quoththeravenresearch.com/disclaimerterms-of-service/
Visit www.quoththeravenresearch.com for more on QTR.