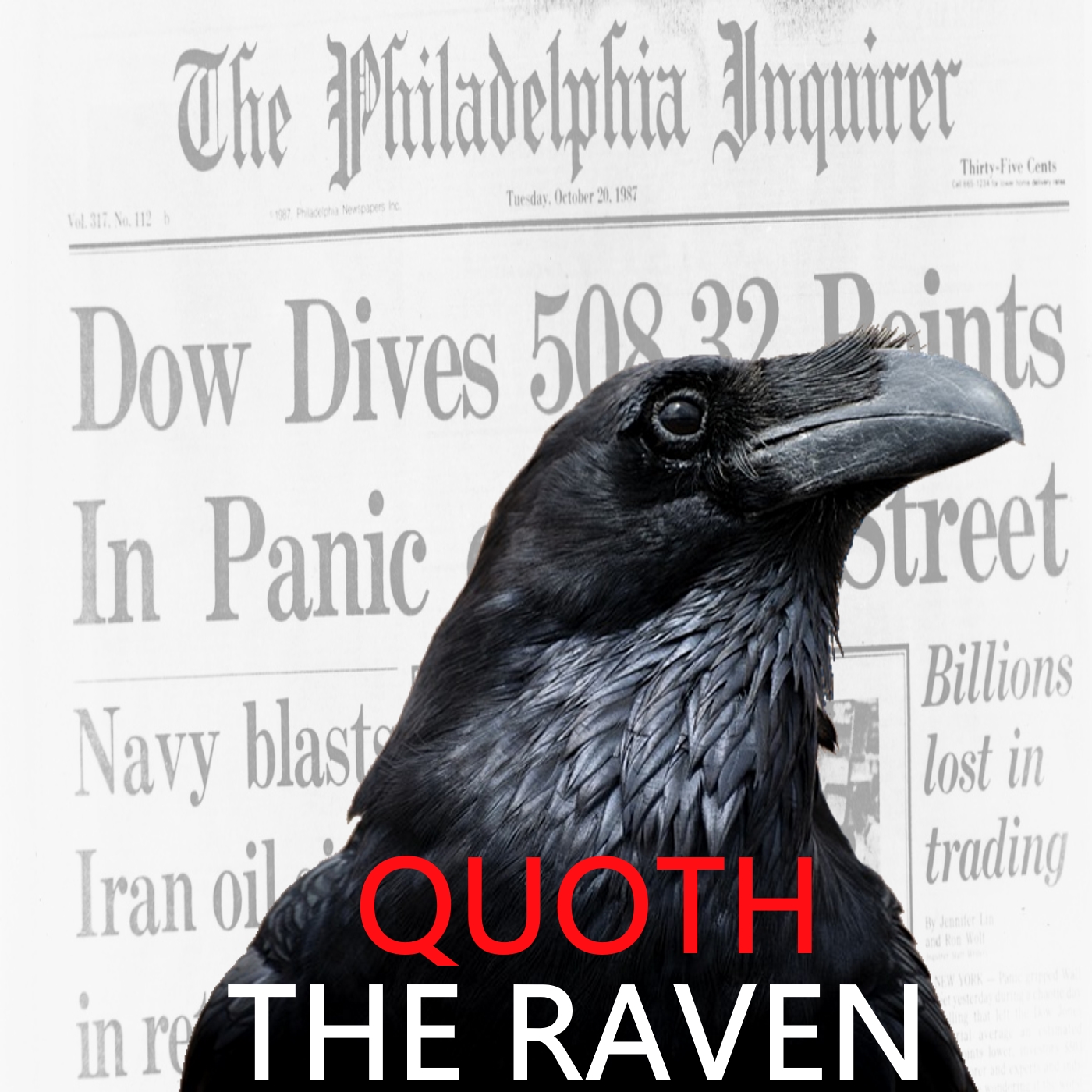 Alexandria Ocasio-Cortez has been the story of the week, undoubtedly - and there's no doubt she has accomplished something remarkable, ousting 10-term incumbent Rep. Joe Crowley in New York's 14th congressional district this week. As CNN put it, she "won over voters in the minority-majority district with a ruthlessly efficient grassroots bid, even as Crowley -- the fourth-ranking Democrat in the House -- outraised her by a 10-to-1 margin." She's no doubt the new hero for liberals. But the platform that she ran on and won with is nothing short of insane, and would be a disaster to both New York, and the country - if implemented. I explain my thoughts on why. 
All content created and owned by Quoth the Raven Research, LLC. 
QTR Podcasts are always free, but some people choose to make a small recurring donation, which is gratefully accepted: https://www.patreon.com/QTRResearch
All podcast content is subject to the following disclaimer: http://www.quoththeravenresearch.com/disclaimerterms-of-service/
Visit www.quoththeravenresearch.com for more on QTR.