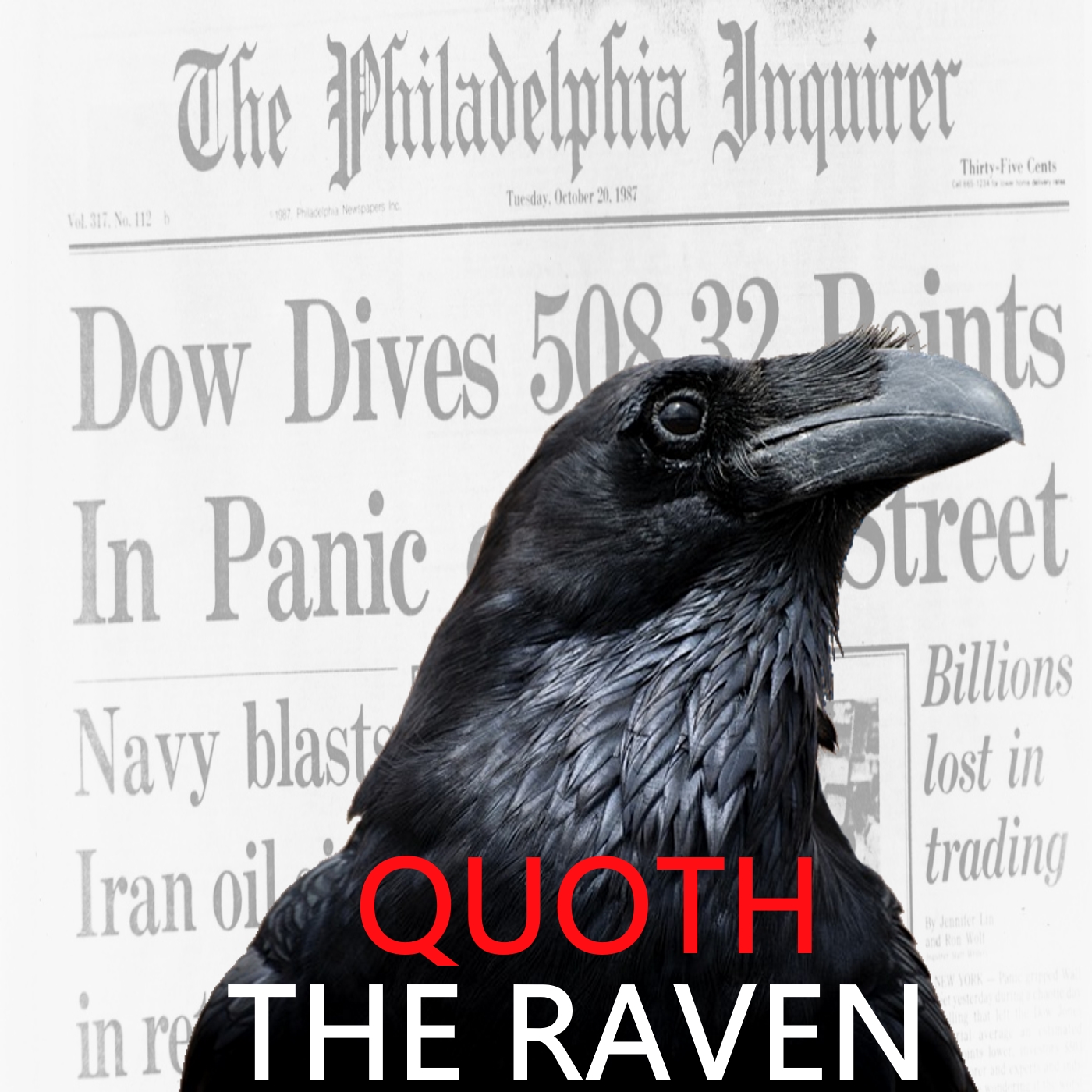 Fair warning, this is a relatively serious podcast with little humor content. Why? Because another Autopilot incident was reported today, this time by the Laguna Beach Police Department, who put on their Twitter that a Model S had smashed into the side of a police cruiser while on Autopilot. The officer that spoke to the media said a similar accident happened at the same place in the road prior. This leads me to take a serious tone and ask a couple of questions: what are the lengths of negligence that Tesla could be found liable for, is the marketing being doing wrong for Autopilot or is the software literally being "debugged" on the road and who is going to finally step in and realize that lives could continue to be put at risk?
All content created and owned by Quoth the Raven Research, LLC. 
QTR Podcasts are always free, but some people choose to make a small recurring donation, which is gratefully accepted: https://www.patreon.com/QTRResearch
All podcast content is subject to the following disclaimer: http://www.quoththeravenresearch.com/disclaimerterms-of-service/
Visit www.quoththeravenresearch.com for more on QTR.