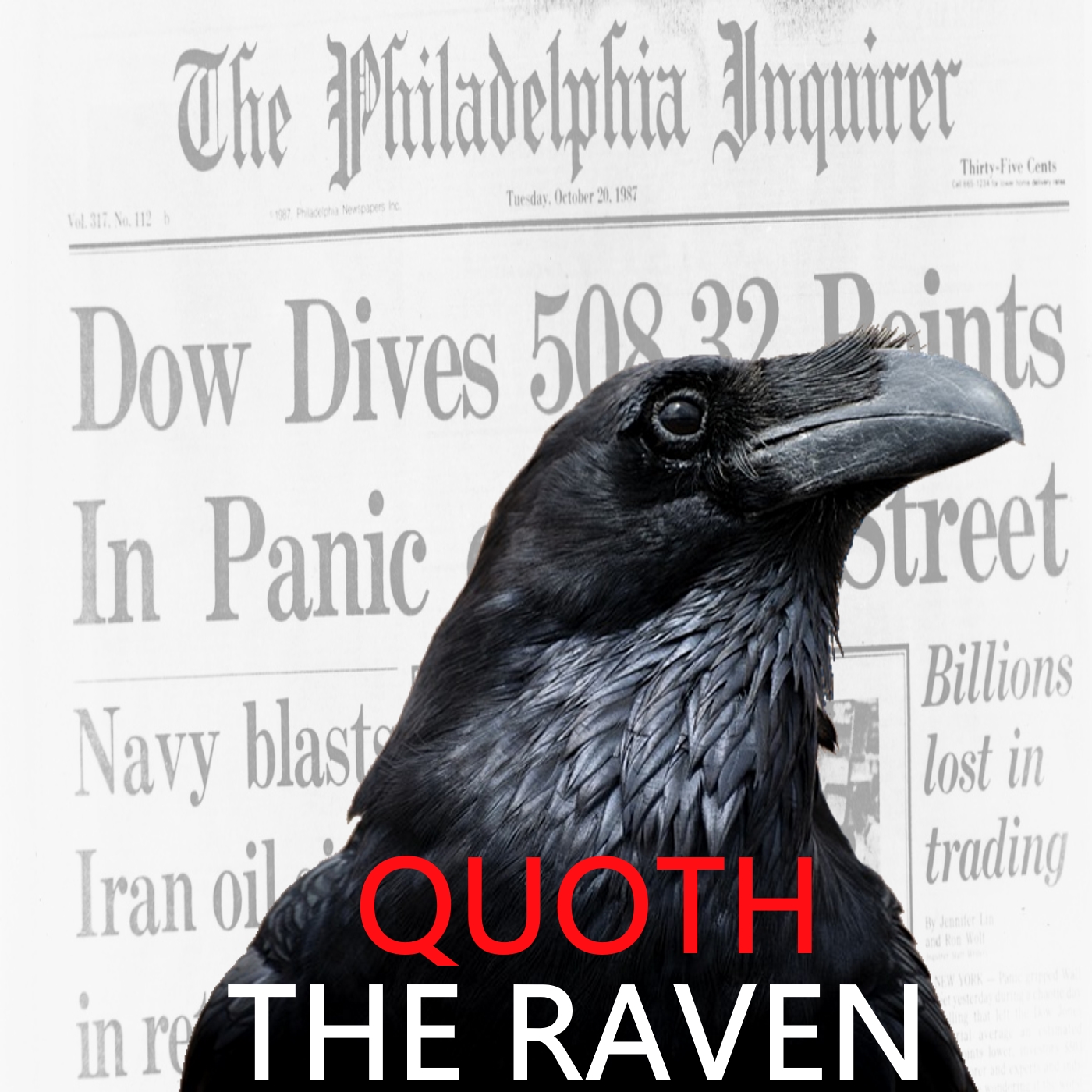 This podcast discusses the two most common people who have recently been compared to Steve Jobs: Elizabeth Holmes, who has now been sued for fraud by the SEC and Elon Musk who - uh - hasn't. In this podcast I talk about the history of Apple and Steve Jobs as it compares to both Elizabeth Holmes and Elon Musk. I point out similarities and differences between Apple and Jobs when Apple first went public and Tesla and Elon Musk as it exists today.
Today's sponsor: www.Series7Podcast.com
All content created and owned by Quoth the Raven Research, LLC. 
QTR Podcasts are always free, but some people choose to make a small recurring donation, which is gratefully accepted: https://www.patreon.com/QTRResearch
All podcast content is subject to the following disclaimer: http://www.quoththeravenresearch.com/disclaimerterms-of-service/
Visit www.quoththeravenresearch.com for more on QTR.