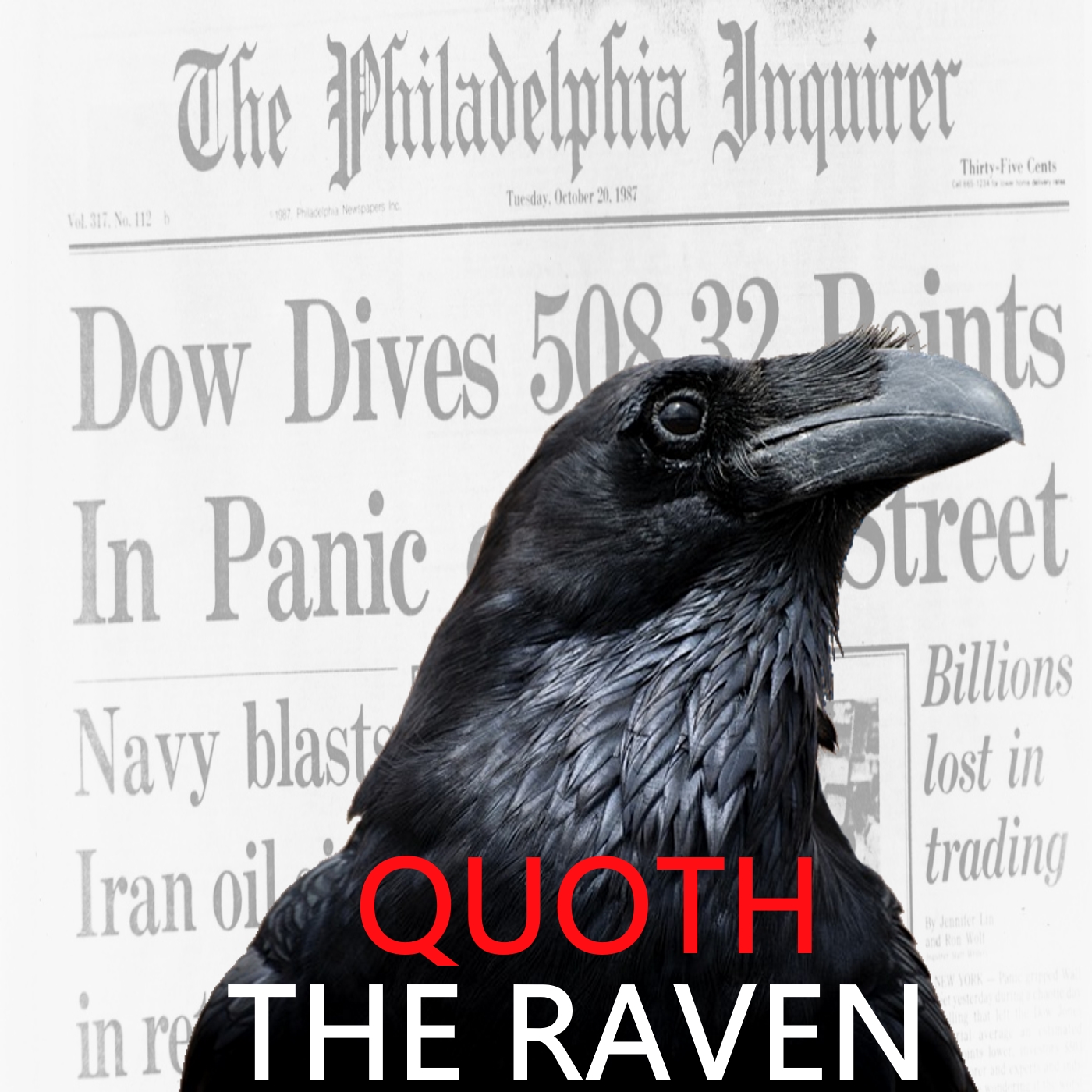 Kenny Polcari graduated from Boston University, School of Management in 1983 with a B.S. / B.A. degree: concentration finance.
He came to Wall Street as a summer intern on the New York Stock Exchange during the summers of '80, '81 & '82 and upon graduation moved from Boston, Mass. to New York City where he began his career on the trading floor. He became a member of the New York Stock Exchange in August, 1985 and is currently a Managing Director at O'Neil Securities, Inc. and represents the interests of institutional asset managers that need to access global equity markets. Earlier in his career, Kenny served as managing director at Icap Corps, LLC, and prior to that was senior vice president, member New York Stock Exchange and division manager with Salomon Brothers directing their NYSE Division during the heady bull market of the 1990's.
His 30 years of experience has taken him from the birth of the greatest bull market, to the crash of '87, the roaring '90's, the .com implosion, decimalization, 9/11, Regulation NMS, the merger between the NYSE / ARCA, then NYSE/Euronext, automation, HFT, and fragmentation. He is an engaging public speaker and you can find him speaking at industry & investor conferences, as well as colleges, forums and major asset manager events. He is at ease speaking about NYSE history, rules & regulation, former & current market structure including internalization, HFT and fragmentation and how those changes have forever changed the face of the U.S. capital markets and what that means to the investor. He writes a daily "Morning Thoughts" missive that is an informative, engaging and entertaining look at global markets and provides insight into the day's action. It has gained wide popularity and has become a signature of his "boots on the ground" analytical style. He is a member of STA and NOIP and is a guest lecturer for The American College. He holds the series 7, 24, 27, 55, 63 registrations.
You can follow him on Twitter @kennypolcari and visit him at kennypolcari.com.
Today's sponsor: To learn more about how to delete your Facebook or to keep up with the protests visit vpn.com/facebook today.
All content created and owned by Quoth the Raven Research, LLC. 
QTR Podcasts are always free, but some people choose to make a small recurring donation, which is gratefully accepted: https://www.patreon.com/QTRResearch
All podcast content is subject to the following disclaimer: http://www.quoththeravenresearch.com/disclaimerterms-of-service/
Visit www.quoththeravenresearch.com for more on QTR.