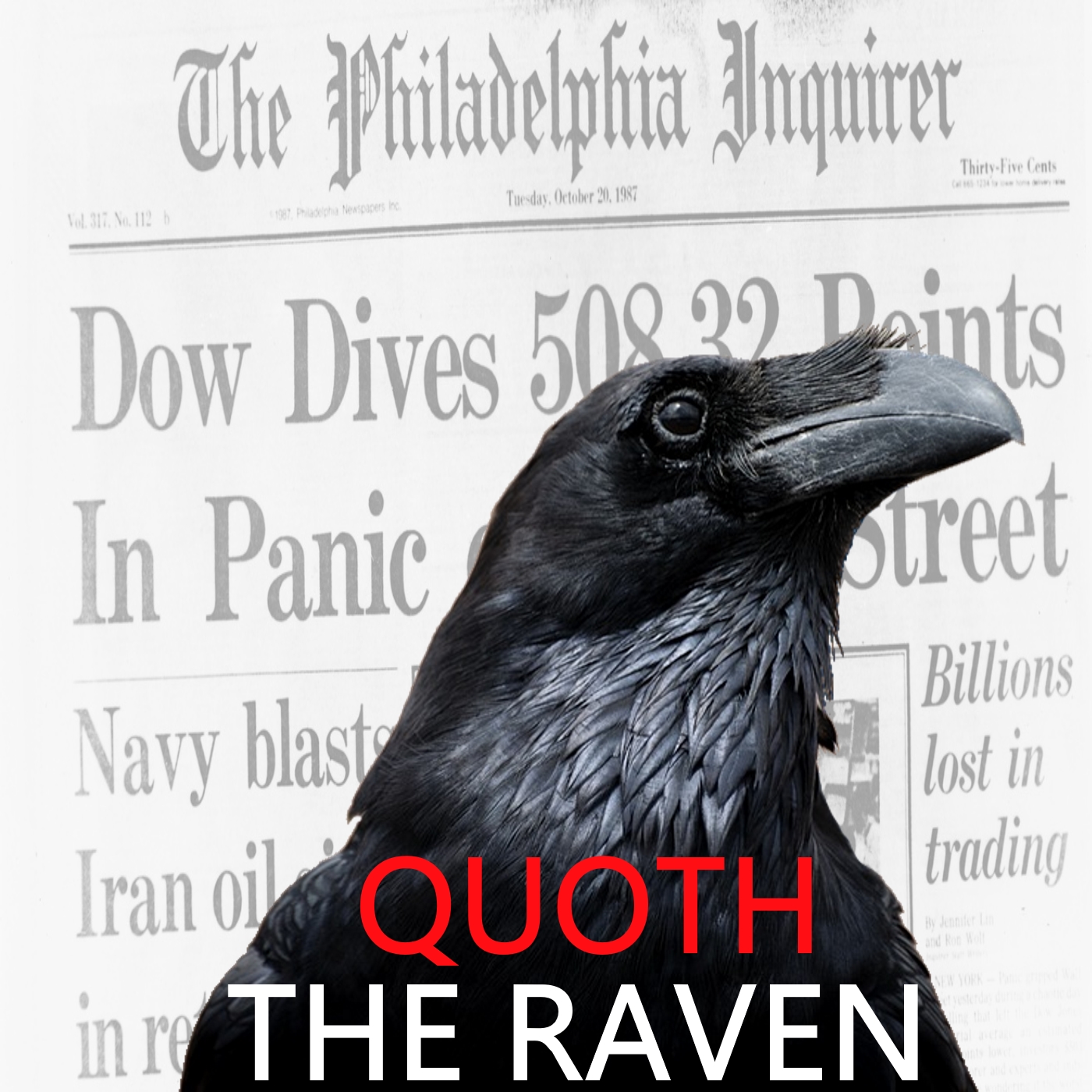 Jack Bouroudjian is an open outcry trading legend, the Chief Economist, co-founder and director of the UCX Tech. He's also Chairman and co-founder of the Global Smart Commodity Exchange. Previously, Jack was CEO of Index Futures Group, SVP for Nikko Securities, Japan's second largest brokerage house; SVP for Credit Agricole Futures and Commerzbank Futures, divisions of the 17th and 25th largest banks in the world respectively. He also served as President of Commerzbank Futures during the introduction of the Euro currency and oversaw the transition from D-mark to Euro.
Jack was a member of the board of directors of the CME Group during which time he helped demutualize the exchange and prepare for the IPO. He was an integral part of the Strategic planning committee and Executive committee aside from his director responsibilities. He was Chairman of the Equity Indices Committee and helped create the Russell 2000 futures and options, S&P Midcap 400 futures and options and the revolutionary E-mini futures concept.
Aside from over 30 years of industry experience, Jack is a published author "Secrets of the Trading";, Wiley 2007 and has countless articles published in industry periodicals and websites. Jack appears regularly as a paid, guest contributor for CNBC, both domestic and Asia, and has done over 5000 global guest Television appearances. Jack graduated with honors and distinctions from Loyola University of Chicago and is happily married with two adult children.
Here is my favorite clip of Jack on the floor from the PBS "Open Outcry" documentary: https://youtu.be/mvx3xM02iUs?t=875
And here is the full PBS "Open Outcry" documentary: https://www.youtube.com/watch?v=WNpJk0TFOBg&feature=emb_title&ab_channel=TheAnalyticalGentleman
The QTR Podcast is a completely, 100% listener supported podcast that is always going to be free. YouTube does not let me monetize my videos on the site and the podcast is full time work which will never have ads in the middle of it. If you enjoy the content, please support the QTR Podcast in any or all of the following ways:
A small recurring donation via:
One time donations can also be sent via:
Bitcoin: 3G25NvNbGZsaDfoxTBzRFticKa4LDUeBpk
Venmo: @chrisinphiladelphia
Paypal: https://www.paypal.me/qtrresearch
You can join my e-mail list here and visit my website at www.quoththeravenresearch.com for all of my content.
QTR MERCH is also now available here.
You can also follow me on YouTube, Twitter, and Instagram.
THANK YOU TO ALL OF MY KIND PATRONS. Please show love to those who support the QTR Podcast: 
JM Bullion - where QTR buys gold & silver - Twitter: @JMBullion
The Trader's Path - no BS trading service - Twitter: @PLHStock
Sang Lucci Trading - the 3LT playbook - also, the SL Master Course 

Ken R 

Nicholas Parks
Matthew Zimmer
J Mintzmyer - Twitter: @mintzmyer
Creighton Titus
Today's podcast also brought to you by 
MasterWorks.io
 - see important information at masterworks.io/disclaimer.
Longest Running Supporters  
Max Mulvihill - Since 2/2018 

Kyle Thomas - Since 4/2018 

Chris Bede - Since 5/2018 

Dariusz Kordonski - Since 5/2018 

Chris Gerrard - Since 5/2018   
Chris is not an investment adviser. QTR is long gold and silver. Listeners should always speak to their personal financial advisers. Please leave me alone.