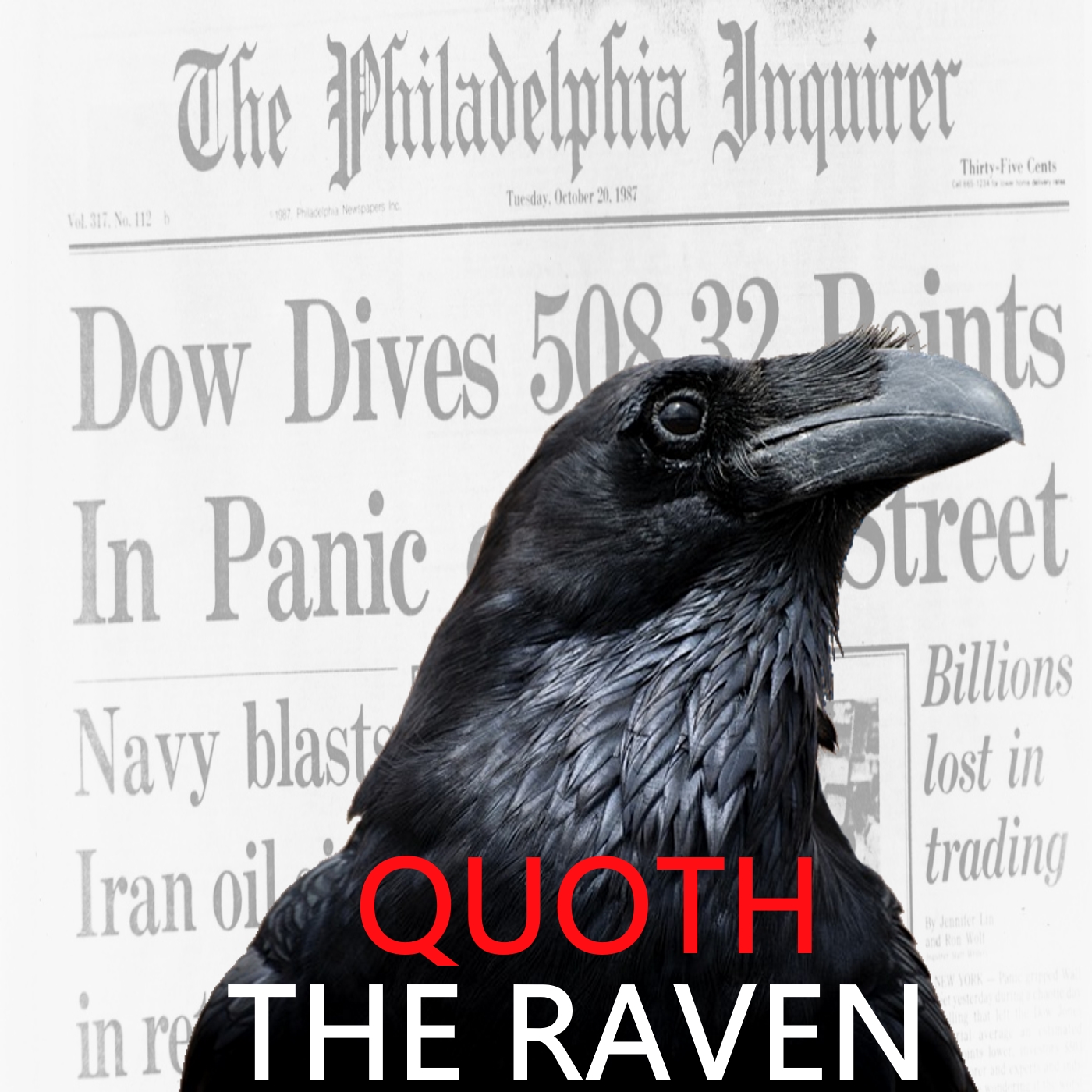 It was breaking news today that President Trump has been told he is not a target in either the Cohen investigation or the Mueller investigation. Could this be true, or could this be a decoy? I discuss my thoughts on both matters. Additionally, I talk about why I believe Fresno State Professor Randa Jarrar - who's 1st amendement rights I wholly support - is a coward and a hypocrite. Today seems like a good day to exercise some first amendment rights of my own. 
Today's sponsor: To learn more about how to delete your Facebook or to keep up with the protests visit vpn.com/facebook today.
All content created and owned by Quoth the Raven Research, LLC. 
QTR Podcasts are always free, but some people choose to make a small recurring donation, which is gratefully accepted: https://www.patreon.com/QTRResearch
All podcast content is subject to the following disclaimer: http://www.quoththeravenresearch.com/disclaimerterms-of-service/
Visit www.quoththeravenresearch.com for more on QTR.