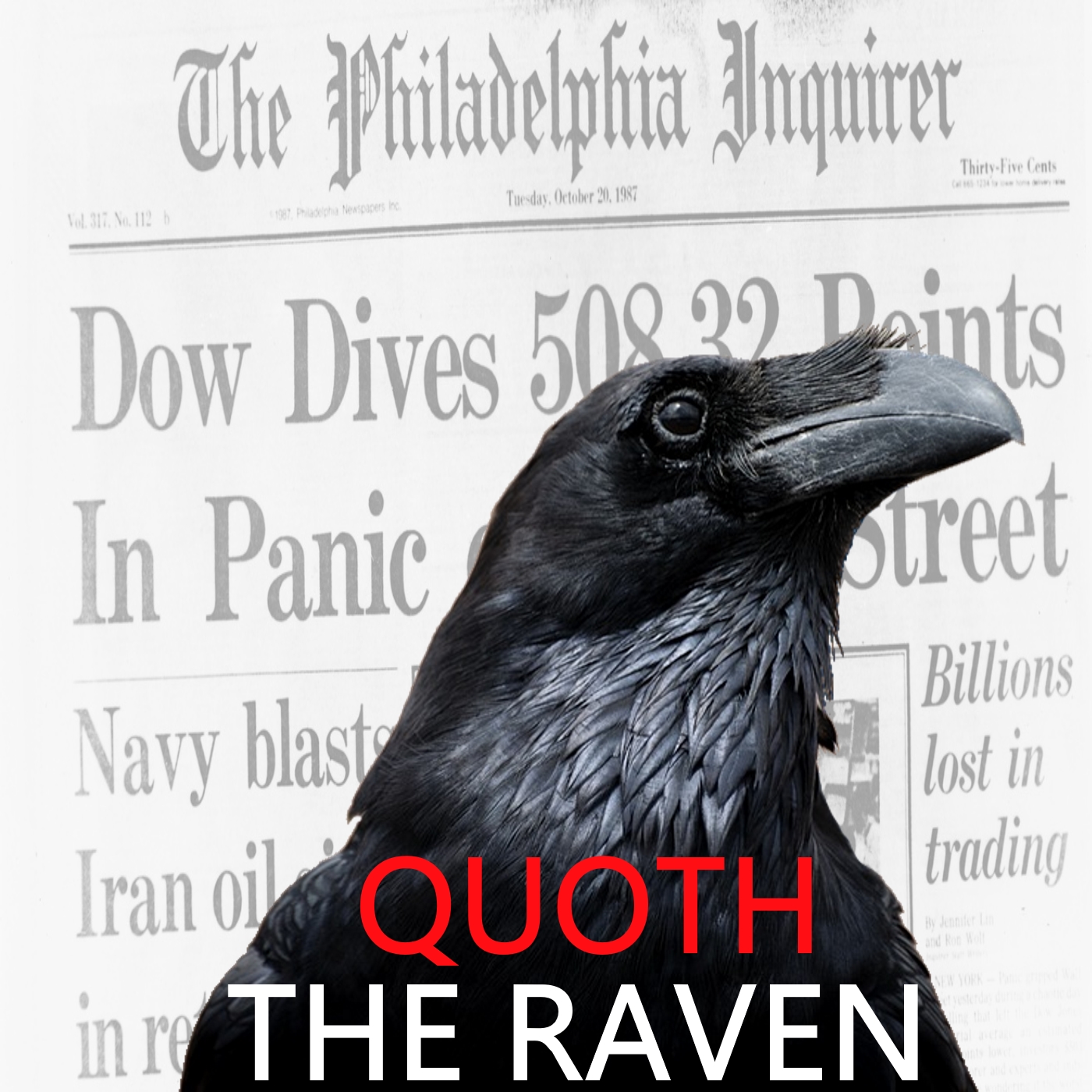 Max Keiser and I talk world traveling, letting the universe decide your fate, central banking, gold and bitcoin.
Max Keiser is an American broadcaster and film maker. He hosts Keiser Report, a financial program broadcast on the media channel RT (formerly known as Russia Today) that features heterodox economics theories. Until November 2012, Keiser anchored On the Edge, a program of news and analysis hosted by Iran's Press TV.[1] He hosted the New Year's Eve special The Keiser's Business Guide to 2010 for BBC Radio 5 Live.
Keiser presented a season of The Oracle with Max Keiser on BBC World News. He produced and appeared in the TV series People & Power on the Al-Jazeera English network. Alongside his wife Stacy Herbert, he co-hosts the weekly economics programme Double Down on Radio Sputnik, presents a weekly show about finance and markets on London's Resonance FM, and writes for The Huffington Post. You can follow Max on Twitter here.
The QTR Podcast is a completely, 100% listener supported podcast that is always going to be free. YouTube does not let me monetize my videos on the site and the podcast is full time work which will never have ads in the middle of it. If you enjoy the content, please support the QTR Podcast in any or all of the following ways:
A small recurring donation via: