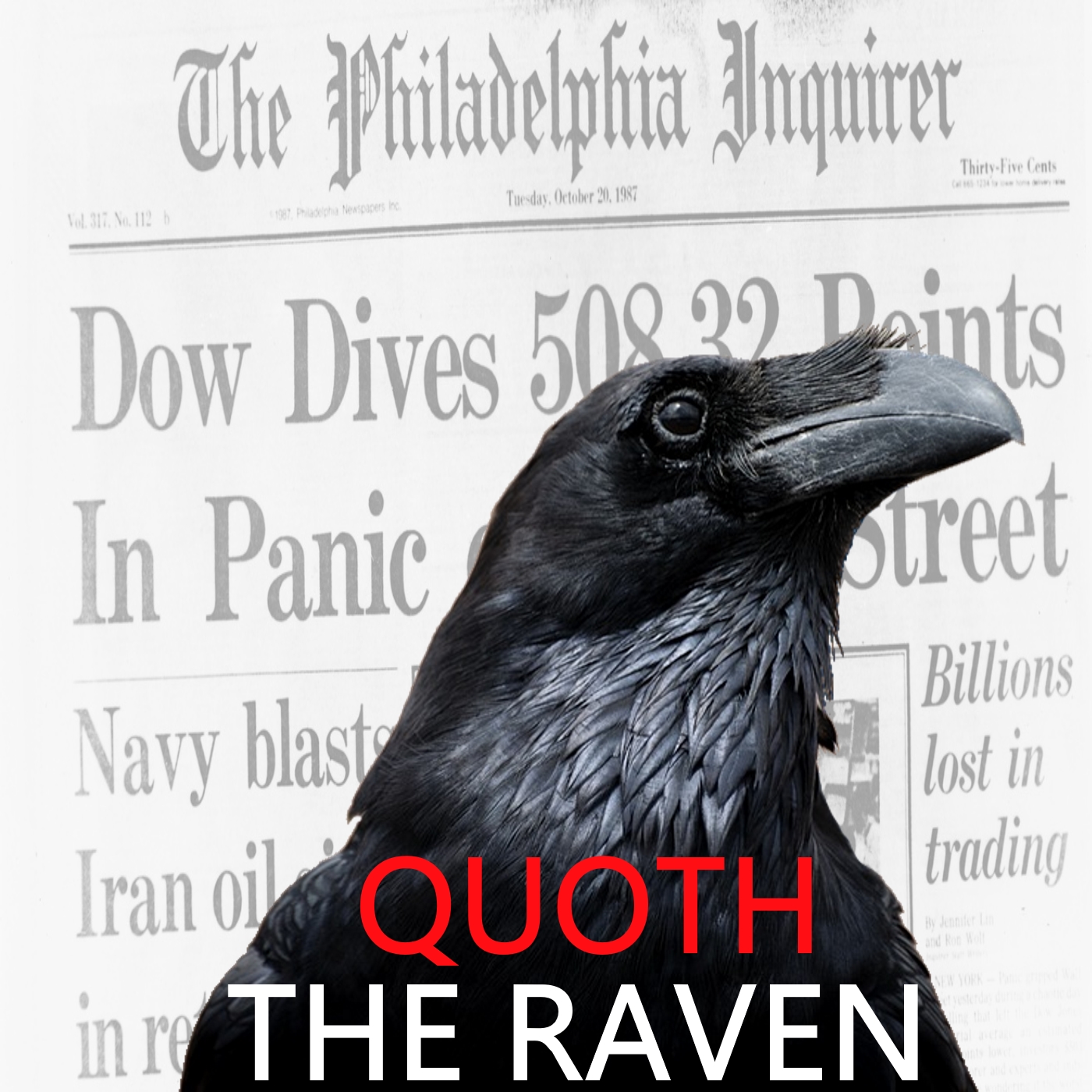 Art collector and Masterworks founder Scott Lynn joins me to give me my first taste into the super-opaque art market which I a) am too broke to afford anything in and b) know absolutely jack shit about. We talk about Banksy, pricing art, where art gets its value, how art is authenticated and why art can be a hedge against the widening inequality gap.
Scott Lynn is the Founder and CEO of Masterworks, the first company to allow investors to buy shares representing ownership of great masterpieces by artists like Warhol, Monet, and Banksy. Scott has been an active collector of contemporary art for more than fifteen years and has built an internationally-recognized collection of Abstract Expressionism that has included works by Clyfford Still, Barnett Newman, Mark Rothko, Willem de Kooning, and more. In addition to Masterworks, Scott serves on the board of v2 ventures (Adparlor, Giant Media, Reachmobi, Amply, and Sellozo), Payability, and the Brooklyn Rail (a non-profit publication in the art industry).
You can check out Scott's company, Masterworks, at this link.
The QTR Podcast is a completely, 100% listener supported podcast that is always going to be free. YouTube does not let me monetize my videos on the site and the podcast is full time work which will never have ads in the middle of it. If you enjoy the content, please support the QTR Podcast in any or all of the following ways:
A small recurring donation via: