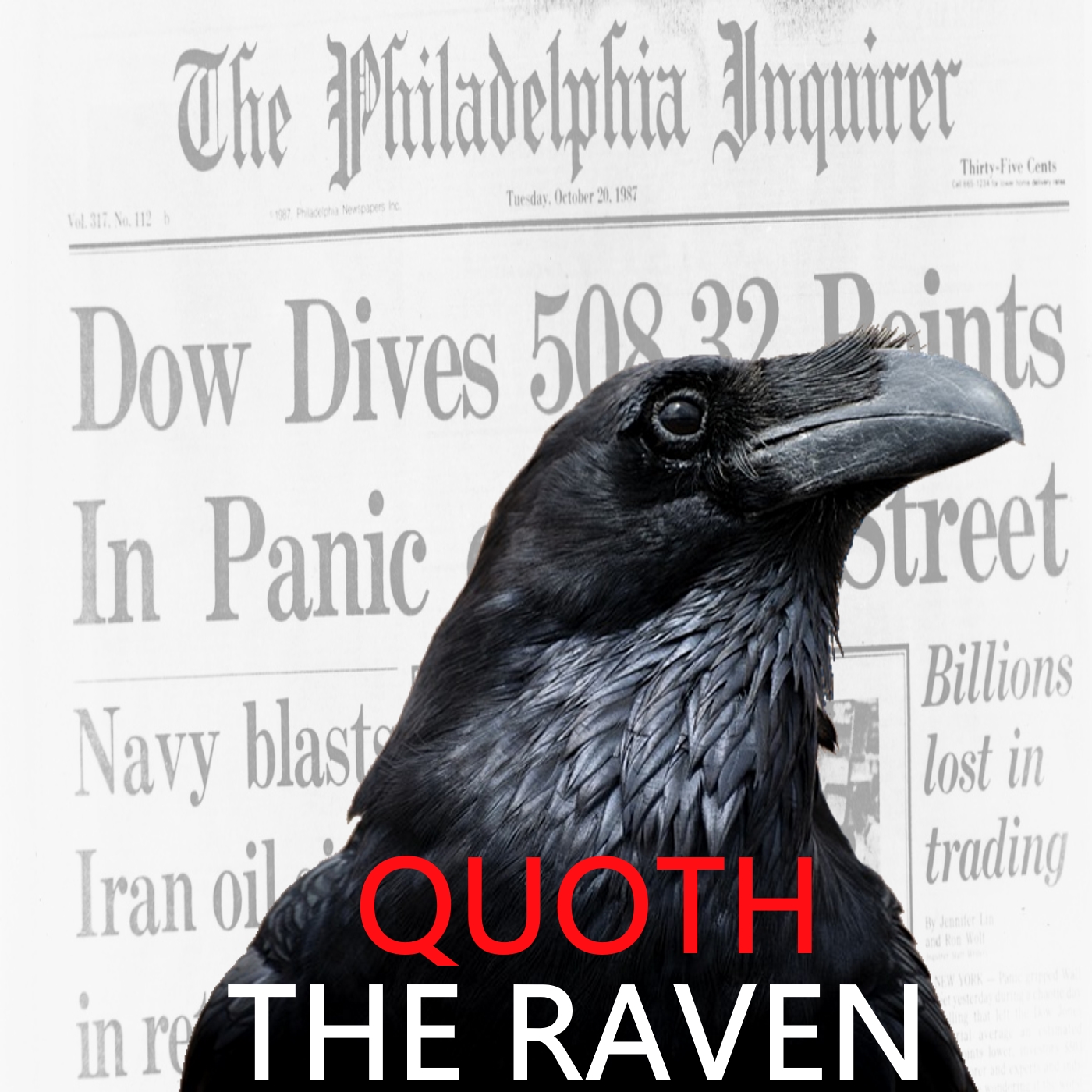 Sang Lucci joins me to talk options flow, market psychology, playing craps, day trading, taking losses and the world of being a trader in general. 
Donations of $100 or more can also be sent via:
Bitcoin: 3G25NvNbGZsaDfoxTBzRFticKa4LDUeBpk
Venmo: @chrisinphiladelphia
THANK YOU TO ALL OF MY KIND PATRONS
Please show love to those who support the QTR Podcast. 
RumorHound.ai - free 14 day trial - Twitter: @RumorHound
Sang Lucci Trading - read tape & learn flow Master Course 
HeliBacon - shoot machine guns from helicopters in Texas

Chris Boas 

Ken R 

Nicholas Parks
Matthew Zimmer
"Piggly Wiggly"
Longest Running Supporters  
Max Mulvihill - Since 2/2018 

Kyle Thomas - Since 4/2018 

Chris Bede - Since 5/2018 

Dariusz Kordonski - Since 5/2018 

Chris Gerrard - Since 5/2018   
Chris is not an investment adviser. Listeners should always speak to their personal financial advisers.  
THIS IS NOT INVESTMENT ADVICE - OPINION ONLY AND FOR JOURNALISTIC AND DISCUSSION PURPOSES 
Disclosures: