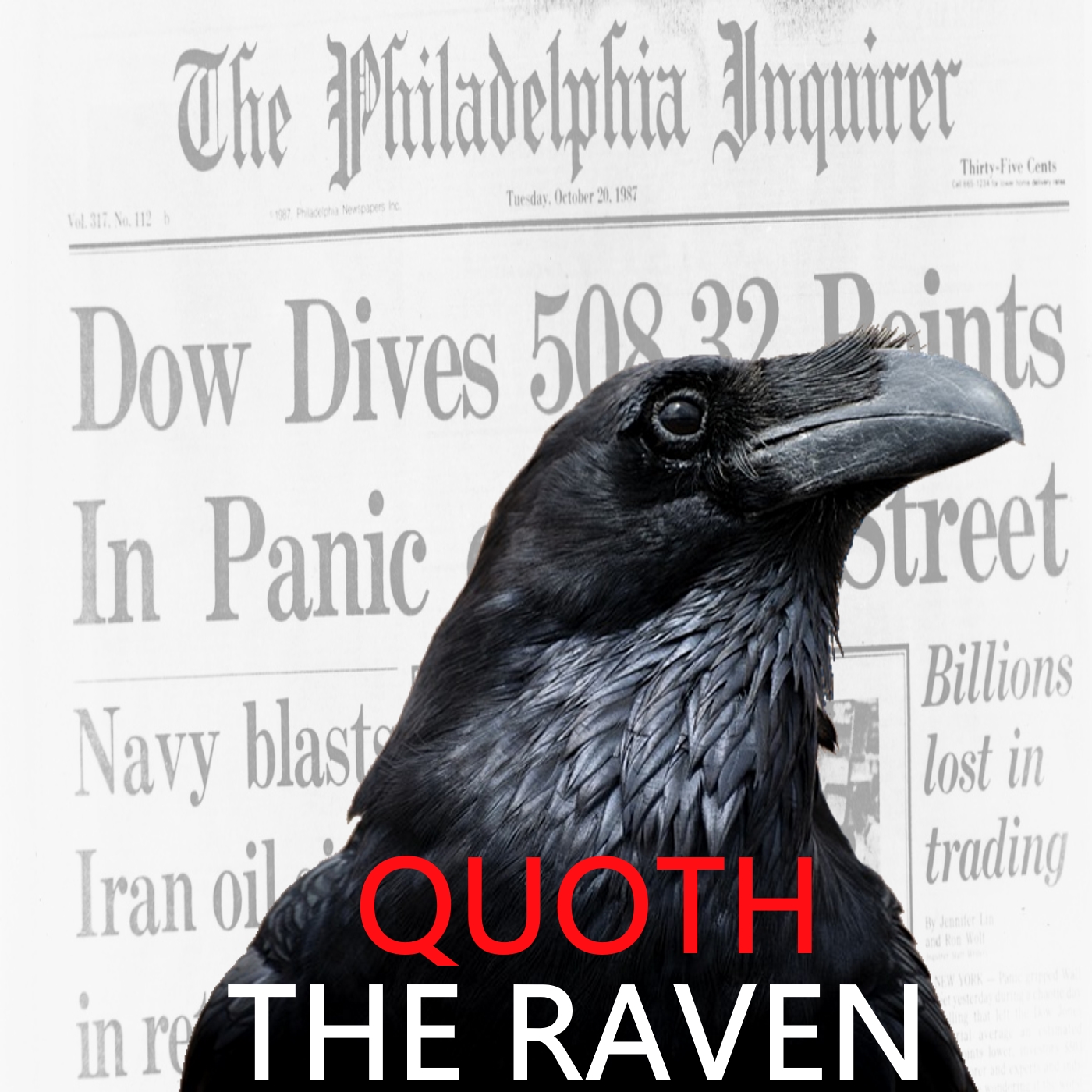 On this podcast, I briefly scream about a budding feud between two of my least favorite people in the financial world, Jim Cramer and Elon Musk. 
THANK YOU TO ALL OF MY KIND PATRONS
Please show love to those who support the QTR Podcast. 
Chris Boas 

Ken R 

"Piggly Wiggly Fine Purveyor of Rare Yam Trees"
Longest Running Supporters  
Max Mulvihill - Since 2/2018 

Kyle Thomas - Since 4/2018 

Chris Bede - Since 5/2018 

Dariusz Kordonski - Since 5/2018 

Chris Gerrard - Since 5/2018   
Chris is not an investment adviser. Listeners should always speak to their personal financial advisers.  
THIS IS NOT INVESTMENT ADVICE - OPINION ONLY AND FOR JOURNALISTIC AND DISCUSSION PURPOSES 
Disclosures:QTR owns TSLA puts