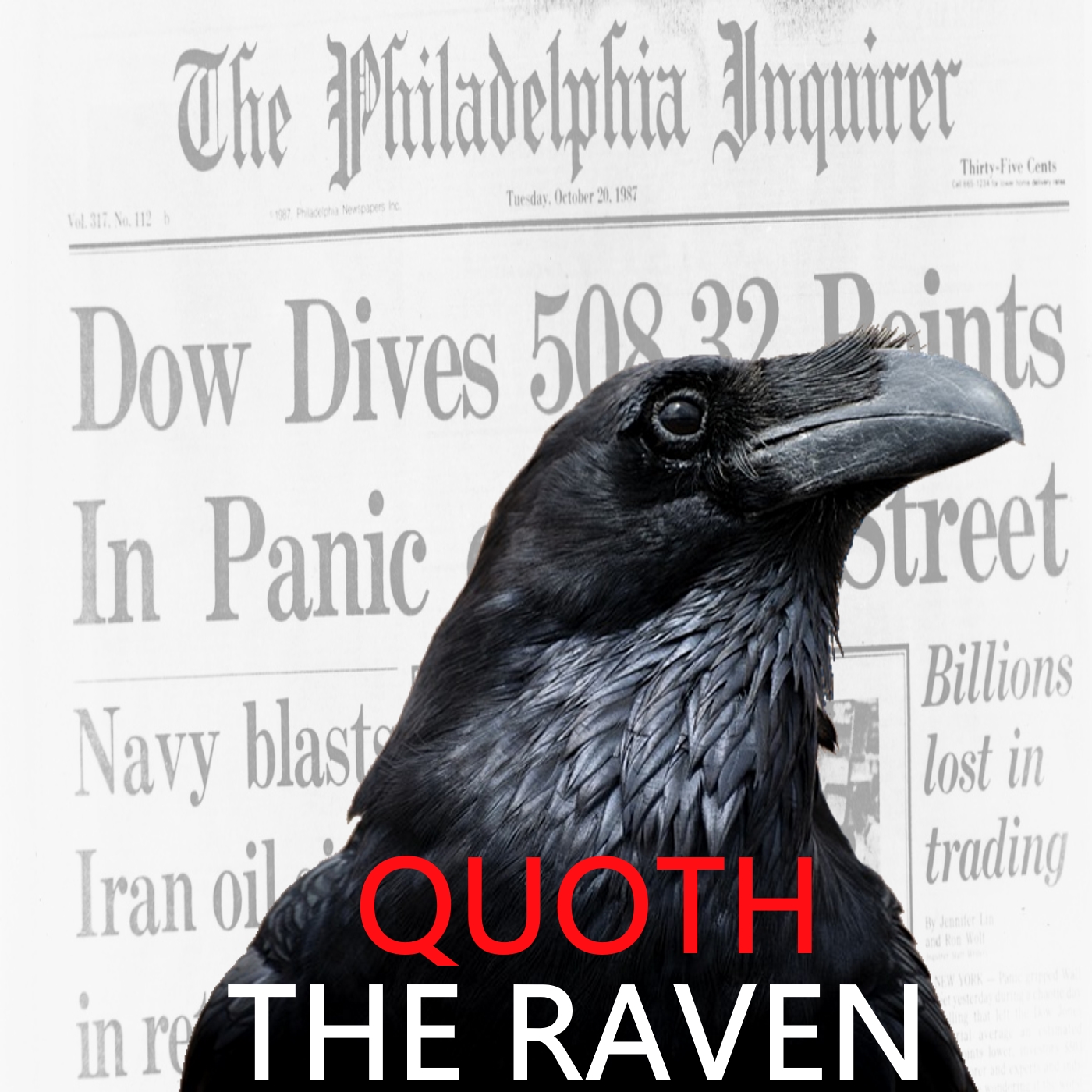 In the latest installment of my critically acclaimed* "Our Bullshit Economy" series, I rant about the FOMC minutes from today, where they commit to not raising rates for the rest of the year, apparently missing the fact that the stock market has already rallied from early year lows to all time highs. 
*not critically acclaimed
THANK YOU TO ALL OF MY KIND PATRONS
Please show love to those who support the QTR Podcast. 
Chris Boas 

Ken R 

"Piggly Wiggly Fine Purveyor of Rare Yam Trees"
Longest Running Supporters  
Max Mulvihill - Since 2/2018 

Kyle Thomas - Since 4/2018 

Chris Bede - Since 5/2018 

Dariusz Kordonski - Since 5/2018 

Chris Gerrard - Since 5/2018   
Chris is not an investment adviser. Listeners should always speak to their personal financial advisers.  
THIS IS NOT INVESTMENT ADVICE - OPINION ONLY AND FOR JOURNALISTIC AND DISCUSSION PURPOSES 
Disclosures:QTR owns TSLA puts