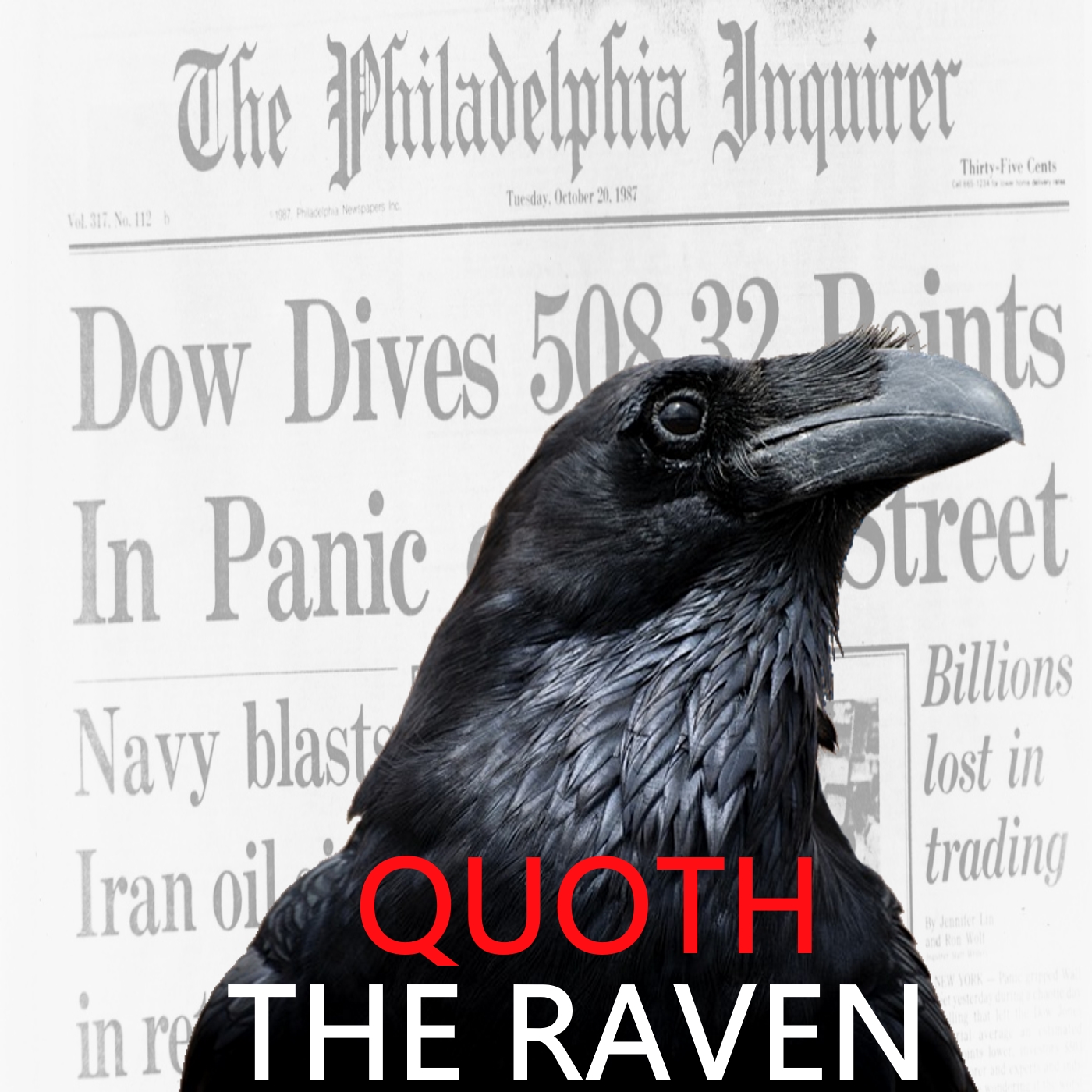 Ahead of Tesla's Model Y reveal and in the midst of confusion about the Board of Directors, Mark Spiegel joins me for an unedited and boisterous podcast about all things Tesla skepticism - with a little dose of Boeing, too. 
THANK YOU TO ALL OF MY KIND PATRONS
Please show love to those who support the QTR Podcast. 
Chris Boas 

Ken R 

"Piggly Wiggly Fine Purveyor of Rare Yam Trees"
Longest Running Supporters  
Max Mulvihill - Since 2/2018 

Kyle Thomas - Since 4/2018 

Chris Bede - Since 5/2018 

Dariusz Kordonski - Since 5/2018 

Chris Gerrard - Since 5/2018   
Chris is not an investment adviser. Listeners should always speak to their personal financial advisers.  
THIS IS NOT INVESTMENT ADVICE - OPINION ONLY AND FOR JOURNALISTIC AND DISCUSSION PURPOSES 
Disclosures: MS and QTR are both short TSLA