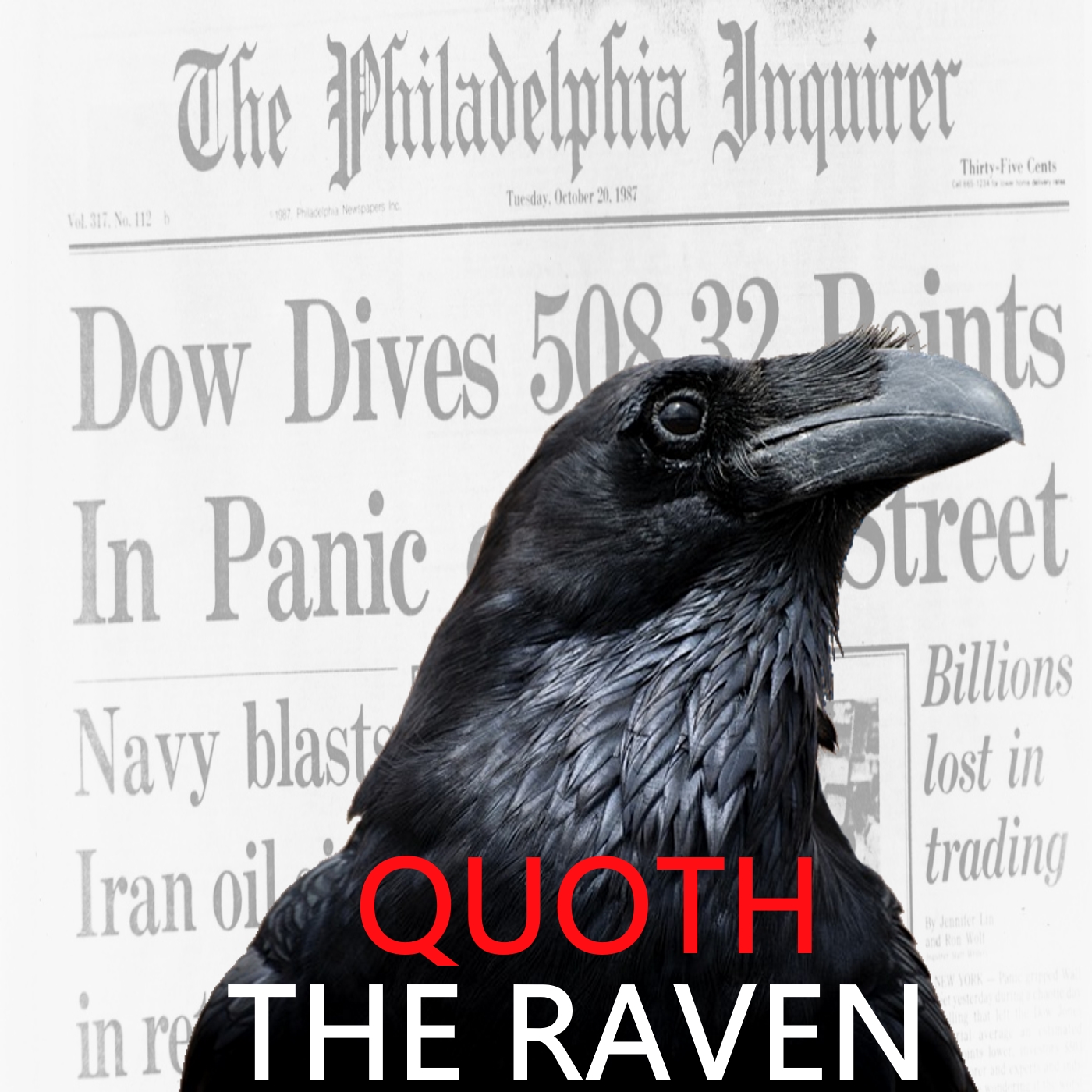 Fleck is back - today we argued for a half hour about why he doesn't think the plunge protection team buys S&P futures, why he is short numerous chip companies in the semiconductor industry, why he is now finally short Tesla ("it's a car company with a shit load of problems"), what he sees for gold going forward, how 2019 could shape up and why "nothing central bankers have done has worked".
Bill is a professional money manager with over 30 years of experience. He has written daily commentary on market action since 1996 and FleckensteinCapital.com launched in 2003. His website is: 
https://www.fleckensteincapital.com/
QTR Podcasts are always free, but some people choose to make a small recurring donation, which is gratefully accepted: https://www.patreon.com/QTRResearch 
THANK YOU TO ALL OF MY KIND PATRONS
Please show love to those who support the QTR Podcast. 
Biggest Patron Donors   
Quantamize - visit for free trial- Twitter: @QuantalyticsRes
Corvus Gold - http://www.corvusgold.com
Scott Coursey – author of "Debt Slave Economics" – view/buy here
Chris Boas 
Ken R 
Chris Bede - Twitter: @cbede 
Russ Valenti - Twitter: @russellvalenti   
Longest Running Supporters  
Max Mulvihill - Since 2/2018 
Kyle Thomas - Since 4/2018 
Chris Bede - Since 5/2018 
Dariusz Kordonski - Since 5/2018 
Chris Gerrard - Since 5/2018   
All podcast content is subject to this disclaimer. 
Chris is not an investment adviser. Listeners should always speak to their personal financial advisers.  
THIS IS NOT INVESTMENT ADVICE - OPINION ONLY AND FOR JOURNALISTIC AND DISCUSSION PURPOSES 
Disclosures: Bill is short the semis he mentioned and Tesla, Bill and Chris are both long gold
Visit quoththeravenresearch.com for more on QTR