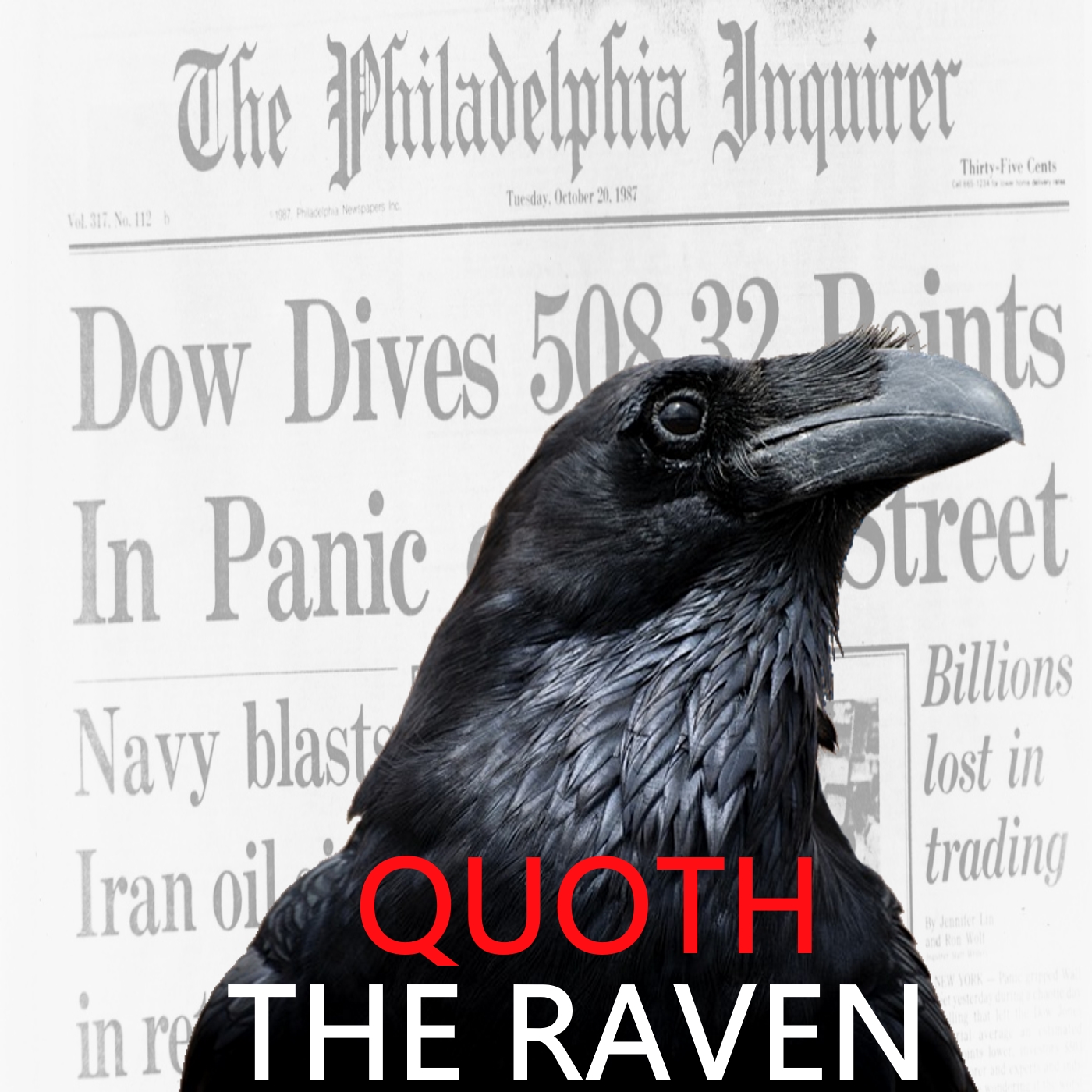 I was going to do a nice podcast about Memorial Day weekend until I walked downstairs and saw on the TV that Jim Cramer is apparently telling people that Dominos Pizza is a technology company now. I guess he is trying to justify the company having a 26X multiple and nearly 6X EBITDA in debt. This represents the absolute worst of the worst and I go on a rant about it, also trying to hold Mr. Cramer's feet to the fire on past market manipulation statements he's made and his propensity to have a long bias while hypocritically acting like short sellers are the worst thing in the world.
Today's sponsor: www.Series7Podcast.com
All content created and owned by Quoth the Raven Research, LLC. 
QTR Podcasts are always free, but some people choose to make a small recurring donation, which is gratefully accepted: https://www.patreon.com/QTRResearch
All podcast content is subject to the following disclaimer: http://www.quoththeravenresearch.com/disclaimerterms-of-service/
Visit www.quoththeravenresearch.com for more on QTR.