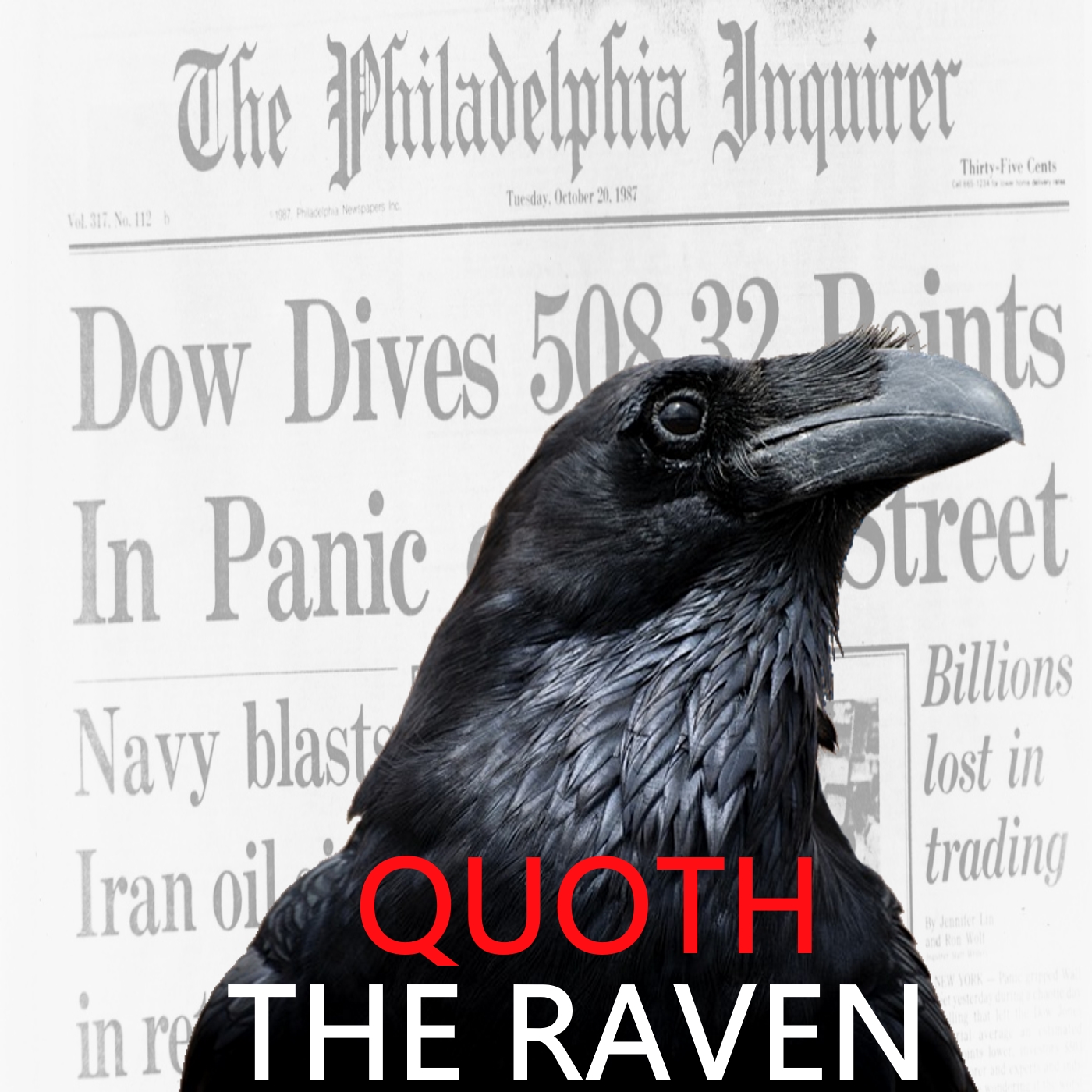 In this podcast I talk about what looks to be a coming proxy war at Tesla and new reports of a Model S crash that broke today. I talk about how the current environment surrounding Tesla makes it feel like right now is a time for Elon to put up or shut up when it comes to cash flow and profitability. If a new board is put into place, Musk will either be ousted or the situation at the company will get ugly in my opinion. Either way, it is time for Elon Musk to face some real accountability and, barring a situation where he can miraculously turn the company profitable this year, I think volatility and downside for Tesla stock remains.
All content created and owned by Quoth the Raven Research, LLC.
QTR Podcasts are always free, but some people choose to make a small recurring donation, which is gratefully accepted: https://www.patreon.com/QTRResearch
All podcast content is subject to the following disclaimer: http://www.quoththeravenresearch.com/disclaimerterms-of-service/
Visit www.quoththeravenresearch.com for more on QTR.